Dubai, UAE, 14 September 2021: Ingram Micro announced the signing of a distribution agreement with N-able in the Middle East, Turkey, and Africa markets.
The N-able portfolio of security, automation, and backup and recovery solutions is built to empower managed services providers (MSPs) to help small and medium-sized enterprises navigate the digital evolution. Its flexible technology platform and powerful integrations make it easy for MSPs to monitor, manage, and protect their end customer systems, data, and networks. In addition, through enriching partner programs, hands-on training, and growth resources, N-able also provides extensive, proactive support to help MSPs deliver exceptional value and achieve success at scale.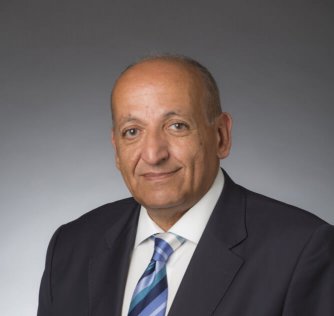 Dr. Ali Baghdadi, SVP & Chief Executive Ingram Micro META Region; and EMEA Cyber Security, commented, "We are delighted to team with N-able and believe our collaboration will allow us to provide customers with more powerful business programs. This is also an opportunity to expand our IT resources serving small and medium enterprises to help reduce their IT investment challenges while managing and protecting their end-user data".
"We are excited to continue developing our presence across the Middle East, Turkey, and Africa with Ingram Micro—we have an excellent relationship with the team, and this new step allows us to leverage their expertise and strong footprint across these regions", said Johannes Kamleitner, group vice president of sales, N-able. "The new distribution relationship will help accelerate deployment of the N-able portfolio while strengthening existing Ingram Micro offerings, ultimately helping MSPs and their customers achieve their business growth goals".