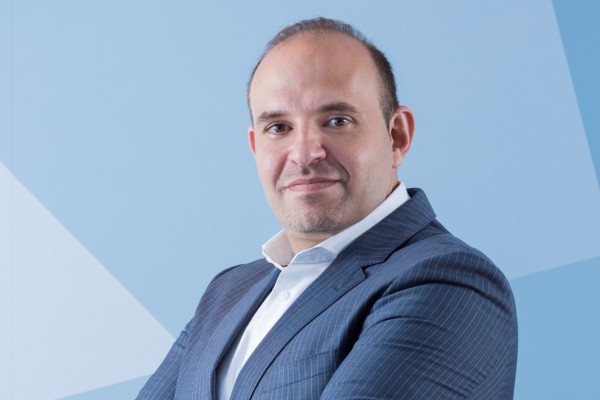 In line with GITEX Technology Week's theme of 're-imagining realities,' Juniper will demonstrate how organisations in the region can transform network infrastructure with the help of its innovative product portfolios across security, data centers and cloud solutions.
At this year's event, Juniper will showcase its joint solutions with partners Beta IT and Fireware exhibiting data centre and security products, respectively. Live presentations will be taking place every three-four hours in Juniper's booth.
The vendor, will also demonstrate its powerful new security offerings with Sky Advanced Threat Prevention, a cloud-based service that delivers a dynamic anti-malware solution and is integrated with the SRX Series Firewalls. These offer high performance security with advanced threat intelligence, delivered on the industry's most scalable and resilient platform. Visitors to GITEX will also have the opportunity to see demonstrations of Juniper's Security Director, which is a scalable and responsive network security management application.
Furthermore, as service providers and enterprises across all industries continue to seek competitive advantages, the reliance on the data center has never been greater. Juniper Networks QFX Series meets these expectations by delivering high-performance, high-density platforms that satisfy the needs of today's sophisticated enterprise and service provider environments. QFX switches provide the universal building blocks for multiple data center fabric architectures, and enable interoperability and easy integration, providing a robust foundation for the most demanding business needs. This solution will also be on show in Juniper's booth during GITEX.
"The Middle East has increasingly become information-driven and connected, resulting in even more demanding and immediate user expectations. There is an urgent need for businesses to transform their network infrastructure to remain competitive. At GITEX Technology Week 2016, Juniper will showcase its latest innovations designed to help our customers along their transformation journey, by delivering simple, open and smart foundations aligning the network to business objectives now, while maintaining flexibility for the future," said Samer Kudsi, Enterprise Sales Director MENA, Juniper Networks.