letstango.com, a UAE-based online store, and Air Miles, a loyalty programme in the region, have launched a new partnership.
Under the agreement, customers can now enjoy collecting Air Miles when shopping for products online at letstango.com.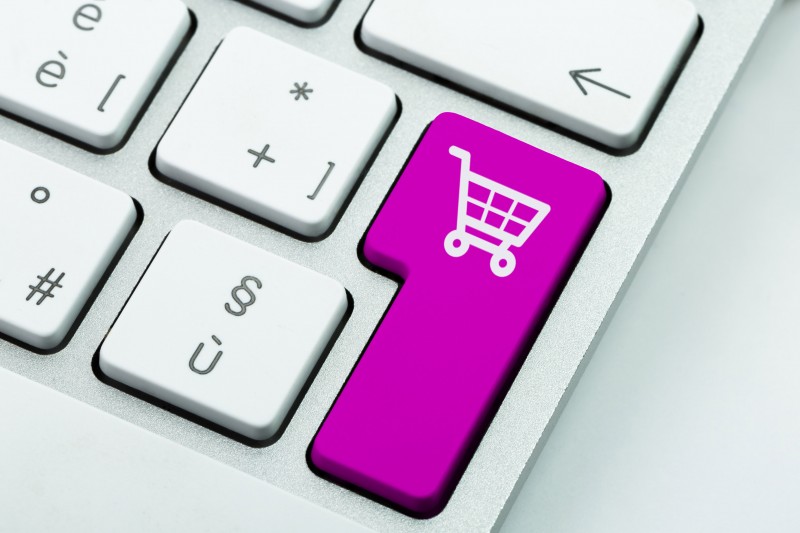 According to both companies, this move supports recent reports showing that the UAE's e-commerce industry is expected to become a large source of revenue for businesses – forecasted to reach a value of AED 36.7 billion by the year 2018.
Customers receive 1 Air Mile for every AED 1 spent on letstango.com. In addition, customers can take advantage of special promotions, where bonus double or triple Air Miles will be available on selected products or for a limited period of time.
"We are very excited to be partnering with Air Miles, which is widely known for its diverse range of offers, rewards and unique experiences for its customers," said Alex Tchablakian, operations manager, letstango.com. "There is a myriad of benefits to be gained from this new partnership — it's easy and fast for customers, who will receive 1 Air Mile for every Dirham spent in their purchase. This move showcases our continuing commitment to provide letstango.com clients with world class services and offerings."
Paul Lacey, managing director, Air Miles Middle East, said, "We are a nation of shoppers, and so this new partnership with letstango.com is a great addition to the Air Miles portfolio. We very much look forward to working with them to deliver value back to customers."
letstango.com has expressed an upbeat attitude towards their performance for 2017; placing strong focus across key areas such as increasing the user base. The partnership between the company and Air Miles is one of the many initiatives to be implemented this year, which includes the development and eventual release of a mobile based app (IOS and Android) to further attract more customers to use and shop online at letstango.com. An Arabic version of the site is also expected to be launched soon, which is aimed at attracting a larger Arabic-speaking customer base.
"The partnership with Air Miles is both very timely and strategic as the e-commerce segment is expected to grow due to the increase in customers choosing to shop online. In addition, consumers have started to utilise newer marketing tools like price comparison websites, customer service chat boxes and social media accounts of various companies," said Tchablakian.