CPI Media Group and Tahawul Tech hosted the inaugural Masters of Tech Awards on Monday night at Jumeirah Beach Hotel, which celebrated technology excellence across some of the world's most innovative and critical spaces.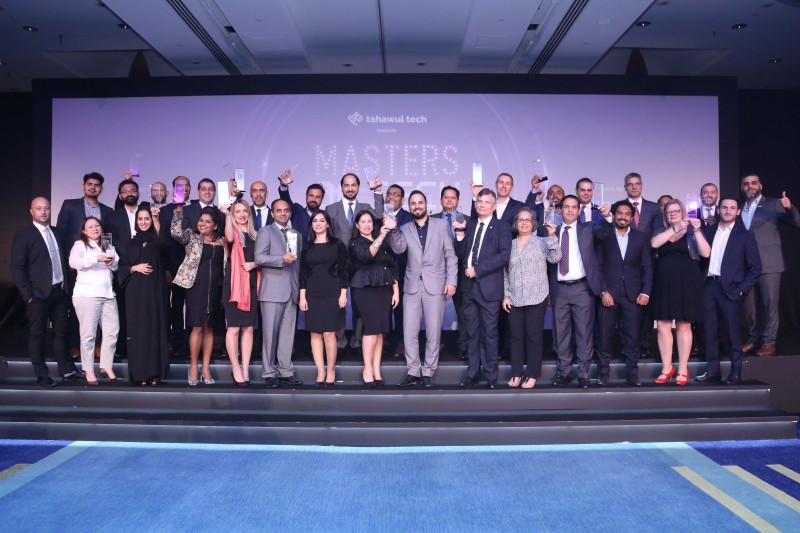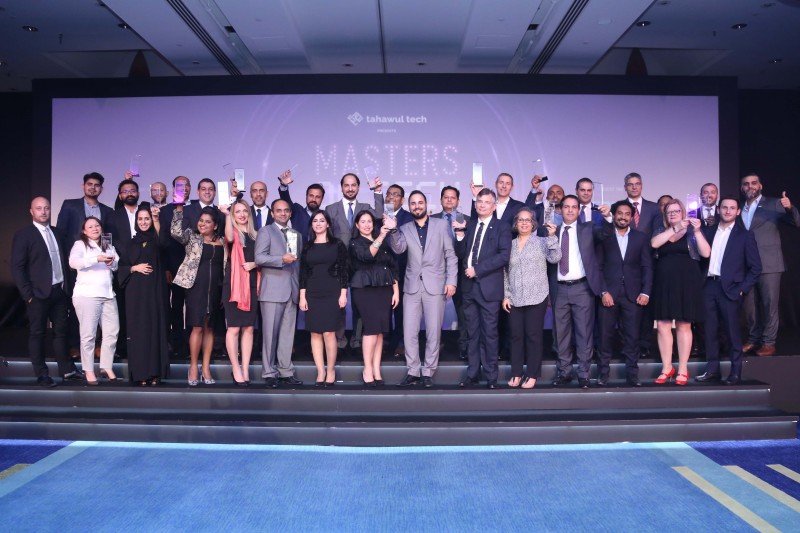 The Awards honoured one of the most important parts of our global technology ecosystem – that of vendors and technology service providers.
Tahawul Tech honoured the market leaders across 27 categories of the most critical aspects of modern technology.
The editorial team at Tahawul Tech realises that that the work of technology companies should finally be given the acknowledgement it deserves in the Middle East.
Without technology vendors, so many of the cutting-edge technology products and solutions that are transforming our world at a breakneck speed would not exist.
Flying the flag for enterprise technology were a range of categories covering both the hardware, software and services realms, and comprised the most influential technologies in the Middle East today.
The first ever Masters of Tech award went to 3D systems, who was named 3D printing company of the year.
The evening featured a range of enterprise technology categories, including those for accounting software (won by Sage), Big Data (Oracle), cloud computing (SAP), database and data management (Microsoft), e-government (Injazat Data Systems), e-commerce solutions (Epicor), HR solutions (Infor), hybrid IT (Micro Focus), servers (Dell EMC), POS solutions (Network International), test and measuring systems (Fluke Networks), unified communications (Avaya), and video surveillance (Axis Communications).
The consumer space was also be honoured in terms of devices and consumer products, with categories for drones (DigiRobotics), laptops (Toshiba), tablets (Lenovo), portable storage (WD), projectors and displays (Sony), smart home (Samsung), smartphones (Apple) and wearable technology (Fitbit).
There were also be categories involving a selection of disruptive technologies which fall into both camps, including 3D printing and 4G LTE.
CPI Media Group publishing director Natasha Pendleton said, "An awards process that honours all sections of the IT industry has been long overdue. Masters of Tech celebrates some of the most critical aspects of technology, and has also been established to honour technologies that are only just getting started in the Middle East, including 3D printing and drones."
Here is the complete list of winners: 
3D Printing – 3D Systems
4G LTE – Huawei
Accounting Software – Sage
Big Data – Oracle
Cloud Computing – SAP
Database & Data Management – Microsoft
Digital Photography & Video – Canon
Drones – DigiRobotics
e-Commerce Solutions – Epicor
e-Government – Injazat Data Systems
HR Solutions – Infor
Hybrid IT – Micro Focus
Office Print Automation – HP
Open Source – SUSE
Tablets – Lenovo
Laptops – Toshiba
Portable Storage – WD
POS Solutions Services – Network International
Projectors & Displays – Sony
Servers – Dell EMC
Smart Home – Samsung
Smartphone – Apple
Test & Measuring Systems – Fluke Networks
Unified Communications – Avaya
Video & Audio Conferencing – Cisco
Video Surveillance – Axis Communications
Wearable Technology – Fitbit