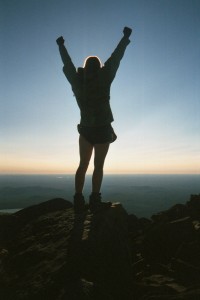 Oracle today announced a new world-record result on the SAP Sales and Distribution-Parallel (SD-Parallel) standard application benchmark running the SAP enhancement package 4 for the SAP ERP 6.0 application.
According to the benchmark, Oracle Database 11g Release 2 and Oracle Real Application Clusters running on a six-node cluster of Oracle's Sun Fire X4800 M2 servers, each equipped with eight Intel Xeon E7-8870-processors and Oracle Solaris, achieved a world-record result of 134,080 SAP SD-Parallel benchmark users, Oracle said.
The company said that this outstanding result showcases Oracle's world-record performance and scalability while delivering high availability by combining Oracle Database 11g Release 2 with Oracle Real Application Clusters together with the Sun Fire X4800 M2 servers, with the built-in RAS capabilities, running Oracle Solaris.
"This world-record benchmark result demonstrates that Oracle performance on the SAP SD-Parallel benchmark has beaten the performance of IBM's largest and fastest Power 7 system on the two-tier SAP SD benchmark.  Further, Oracle's superior scalable cluster architecture has full high availability unlike IBM's that does not scale beyond a single server," said Juan Loaiza, senior vice president, Systems Technology, Oracle.