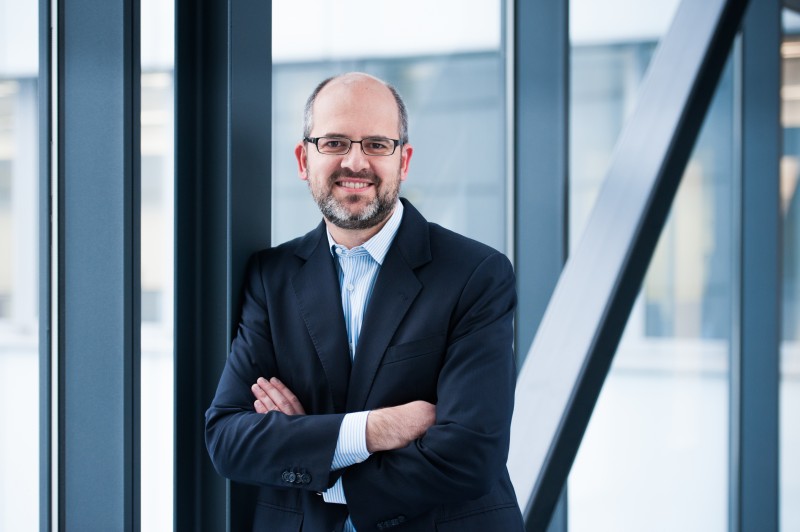 Paysafecard has announced its entrance into the UAE with its flagship prepaid payment solution, which enables consumers to pay cash in retail stores for a prepaid PIN they can use to shop online.
The product is available in Saudi Arabia and Kuwait, and is working with sales partner uPay to offer the payment method at 300 vending machines in the UAE.
The Austria-based firm has been buoyed by the success of the likes of Samsung and Apple in the country's digital payment space.
High internet usage and low credit card penetration also made the UAE an attractive market for paysafecard, according to the firm.
"By offering an established prepaid payment method, such as Paysafe's paysafecard, a bridge is created between e-commerce and the brick-and-mortar shops," says Udo Müller, CEO of paysafecard.
By selling paysafecard, "shops can also earn money in what is a classic e-commerce process", Müller adds.
"In addition, customer traffic increases because paysafecard users are regular customers for the most part."
Paysafecard's online payment method is available in 44 countries and at more than 500,000 sales outlets.