Red Hat has announced its vision for the automated enterprise powered by its agentless open source IT automation framework, Ansible.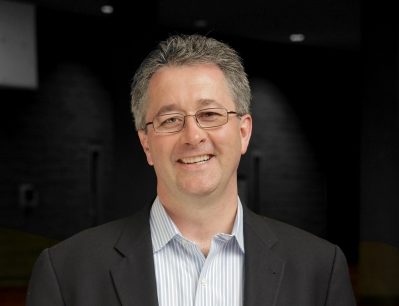 According to the company, Ansible is a "game-changing open source automation technology for the management of IT environments at scale." Designed to be simple to adopt, use, and understand, Ansible has become a popular open source IT automation technology, with more than 2,400 unique contributors, nearly 30,000 commits to the upstream Ansible open source project, and a user base that spans industries and the globe.
Red Hat acquired Ansible in 2015, with the aim of helping users drive down the cost and complexity of deploying and managing both cloud-native and traditional applications across hybrid cloud environments.
Red Hat believes automation is an essential and strategic component of modernisation and digital transformation and that modern, dynamic environments need a new type of management solution that can improve speed, scale and stability across the enterprise IT environment.
By bringing Ansible automation across its portfolio – including Red Hat Enterprise Linux, Red Hat OpenStack Platform, Red Hat OpenShift, Red Hat Storage, and its management offerings, the company hopes it will be able to deliver strategic automation technology to enterprises.
"By many metrics, Ansible has been a huge disruptor in automation and has the potential to take enterprise IT by storm by becoming a de facto standard for automation," said Joe Fitzgerald, vice president, Management, Red Hat. "By bringing native Ansible support to our management offerings and seeking to use it across more of our portfolio, Red Hat is uniquely helping to make the automated enterprise a reality with the ability to automate complex, cross-domain systems through a single technology."