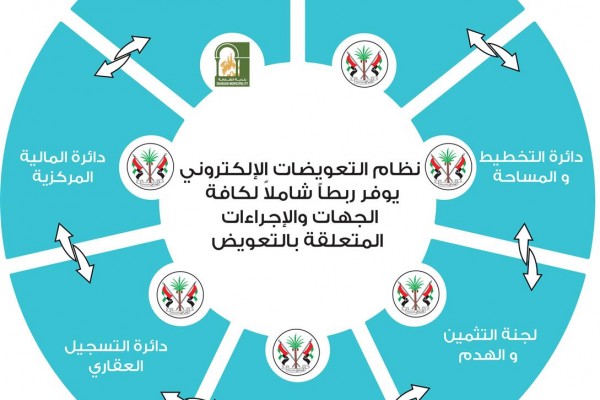 The Sharjah Executive Council (SEC) has launched an integrated electronic compensation system at the emirate's Department of Planning and Surveying.
The e-system links the department with the Sharjah Municipality, the Real Estate Registration Department, the Central Finance Department, the Municipal Councils, the Valuation and Demolition Commission, and the Compensation Commission. According to officials, this link helps save time and and enhances the quality of government services.
Khalid bin Butti Al Muhairi, director of the Department of Planning and Survey, thanked the Executive Council for approving and launching the integrated compensation system and linking it to the authorities.
He also commended the Council's directives, which played an important role as a key driver for the development of this integrated system.
He stressed that the department will rely heavily on the system to improve its work and develop performance.
Bin Butti said that the development of electronic and smart systems comes as part of the department's strategy to establish a technical infrastructure, and to promote the process of sustainable development aimed at providing advanced services and excellence in all government bodies.