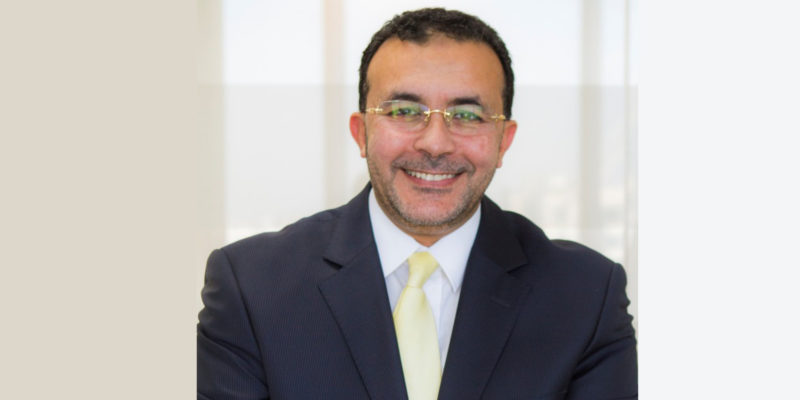 STME has signed a new partnership agreement with Veritas Technologies (which split from Symantec in March 2016) to provide clients in the Middle East with the company's NetBackup solutions for backup and recovery.
"Protecting your organisation from the loss of data and information is crucial for the continuity of your business, especially in the service-oriented age businesses now operate in. The downtimes that result from the loss of data and due to the lack of a backup system, or a reliable backup system, may also cause the organisation that has already lost so much, to also lose customers and clients who demand quick turnaround,'' said Ayman Al Bayaa, CEO, STME. "The Veritas solution empowers organisations by reducing complexity and outpacing relentless data centre growth, and greatly expands the effectiveness of backup and recovery. We are pleased to be able to offer these solutions to our clients in the Middle East."
In a bid to reach organisations in the Middle East and communicate the necessity for reliable backup solutions and the disastrous effects of not having a solution in place, STME is constantly collaborating with their partners and vendors to deliver best services, support, and provide knowledge and insight on industry trends, challenges, and options. As proof of these collaborations, STME recently concluded a partner event alongside Veritas, at Etihad Towers Hotel, Corniche West Street, Abu Dhabi, and covered topics such as analysing and classifying data, and supervising and managing storage. The full day event had presentations by STME and Veritas staff and was attended by IT professionals from across the ME.
"Veritas is dedicated to providing our customers with cloud-ready solutions that enable them to easily extend and manage data protection from their data centre to the hybrid cloud," said Amer Chebaro, Regional Director East Europe, Middle East, and Africa at Veritas. "With its extensive technical capabilities and sales expertise, STME is well-positioned to meet the needs of our customers and work with Veritas in successfully executing our growth and development plans across the region."