The UAE's homegrown online retailer Noon.com has announced plans to open a new office in Saudi Arabia to encourage collaboration with local startups.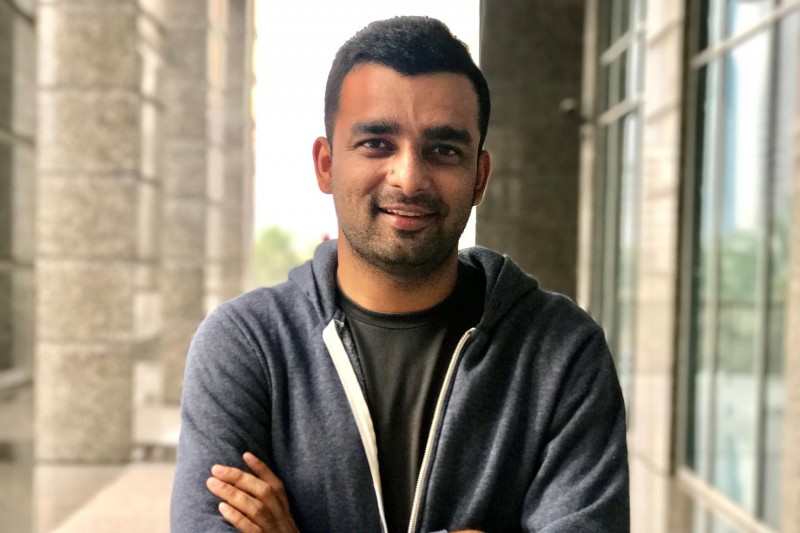 Speaking at the Seamless Middle East forum today in Dubai, CEO Faraz Khalid spoke of Noon's journey to build a brand that "people talk about" and is "memorable," while also being "more than just the region's go to e-commerce store."
Following the site's launch in the UAE on October 1st last year, Noon expanded into Saudi Arabia on December 12th, and Khalid has been "blown away with the phenomenal welcome" the e-commerce site has witnessed in both markets.
But Noon's vision extends beyond that of being a pure play retailer. "We want to be a high performing consumer Internet provider," said Khalid. "But we're very aware that we can't do this alone, and we need to bring on board partners and local startups to accelerate this journey."
In response to this, the company has opted to set up a 20,000ft co-working space in Saudi Arabia, where Noon plans to invite local companies to alleviate some of the challenges the site faces with regards to logistics and supply chain management.
"It's almost like an incubator, but we envisage it becoming more than that," added Khalid. "It's important to remember that those who shop online are the front line soldiers – they're hard to satisfy. We're not even scratching the surface of how big this marketplace could be, and while I appreciate this transformation won't happen overnight, it's a process and one that we're very much investing in."
On boarding skilled workers to help achieve this vision is not something Khalid is concerned about. "When I look at Noon's mission, I really feel like it resonates with a lot of people," he said. "We've seen that smart people tend to want to work with smart people on the biggest challenges with the most amount of resources, and we can provide that. It's not often that you get an opportunity like this to transform the way the region shops."
Ensuring that Noon continues to put the customer at the heart of its entire operations is something Khalid is passionate about, and didn't disregard the idea of setting up a physical Noon store in the future.
"If that is what the customer demands, then we'll do what we have to do," he said. "It's exciting to be where are are, and I'm very proud of what we've achieved so far, but the best is still yet to come."