A UAE delegation led by Abdullah Al Saleh, Undersecretary of the Ministry of Economy for Foreign Trade and Industry, has participated in the ongoing World Web Technology Summit, in Lisbon, Portugal.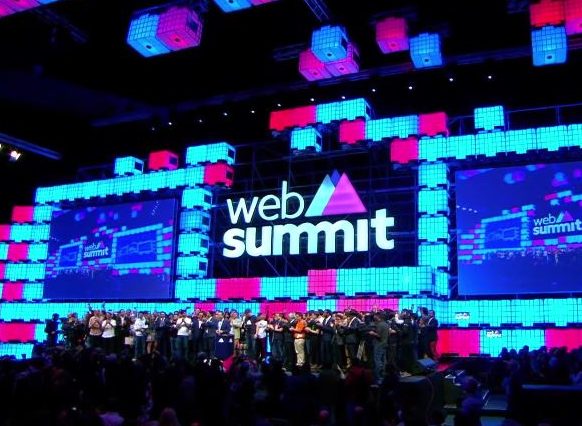 According to WAM, the summit saw the participation of the UAE delegation, which includes more than 44 officials from the Ministry of Economy and representatives from federal and local authorities, as well as entrepreneurs and inventors. It aims to encourage an environment of innovation, raise the awareness of Emirati inventors about current innovation trends and explore critical developments to support Emirati inventors, besides highlighting the country's inventions in international events.
The summit drew more than 60,000 people and 15,000 companies from across 160 countries.
On the sidelines of the UAE participation at the Summit, Al Saleh, who is the head of the UAE delegation, met with Manuel Caldeira Cabral, Portuguese Minister of Economy.
The two leaders looked into ways of boosting trade and investment ties between their respective nations, as well as strengthen mutual economic and trade cooperation.
During the meeting, Al Saleh spoke about the development of the Emirati economy and the large number of Emirati investments in the past decades in non-oil sectors, which had contributed in supporting the development and promoting the nation's position as a regional and international trade and investment centre.
Meanwhile, the Portuguese Minister of Economy underlined his country's desire to attract investments to develop the co-operation projects between both nations.