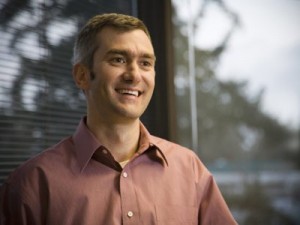 Hewlett-Packard has added chief strategy officer to former Microsoft veteran Bill Veghte's titles, the company announced on Tuesday.
Veghte will continue to serve as executive vice president of HP software but will also define strategy at the company, which has tasked him with keeping HP on the cutting edge of innovation, HP said in a statement. In addition, Veghte will lead HP's cloud and webOS open-source initiatives.
The company said Veghte has done well in his current position and weathered the storm that accompanied the revolving door at the helm of HP. In the most recent fiscal year, Veghte grew HP's software business by 18%.
Veghte joined HP in May 2010. He previously spent 19 years at Microsoft, which he left after being passed over for the top position in the Windows division.