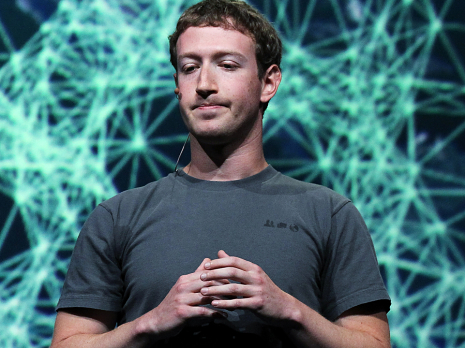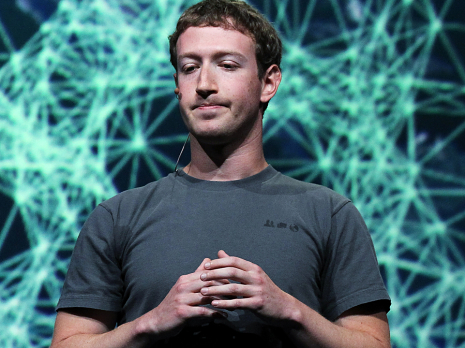 Mark Zuckerberg has reflected on Facebook's progress since its launch in 2004, as the popular social media site turns 14 this month.
Zuckerberg was just 19 when he started Facebook, and has admitted this week in a post on his own Facebook page that at the time, he didn't know anything about building a company or a global internet service.
He added that he had "made almost every mistake you can imagine," including "dozens of technical errors and bad deals."
Alongside "trusting the wrong people" and putting "talented people in the wrong roles," Zuckerberg's message promised that while Facebook is still "early in this journey," he will keep working to improve, and added that this would be his primary focus over the next 12 months.
2017 wasn't a particularly easy year for social media firms. Often coming under fire for allowing so-called fake news to spread, Facebook in particular was criticised for allowing Russia-linked political ads to be displayed in the run-up to the 2016 US presidential vote.
In response to this, the company said in October that it would add more than 1,000 people to review the ads that run on its platforms. Additionally, it provided information on about 3,000 relevant ads to US congressional investigators.
In January this year, as part of Zuckerberg's annual new year's resolutions, he pledged to 'fix' Facebook in 2018. "We won't prevent all mistakes or abuse, but we currently make too many errors enforcing our policies and preventing misuse of our tools," he said. "If we're successful this year, then we'll end 2018 on a much better trajectory."
However, it's not all been doom and gloom for the social networking site. In June last year, Zuckerberg revealed the site had hit 2 billion users, making it the first social media platform to connect that many people.
At the time, the company said that each day, more than 175 million people share "love," and on average, over 800 million people "like" something on Facebook. In addition, more than 1 billion people use Groups every month.