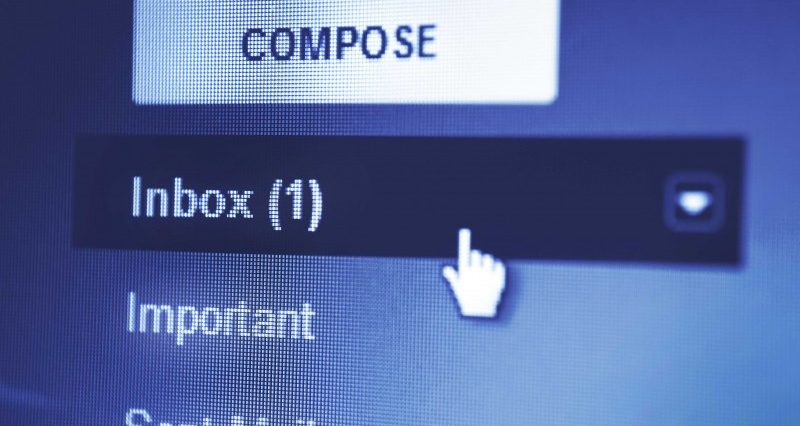 News, Security
The latest report found more than 14,277,163 pieces of spam and 9,992 emails containing dangerous file types – all missed by the incumbent providers and delivered to users' inboxes.
0
1129
It seems we can't find what you're looking for. Perhaps searching can help.
Type some text and hit enter.