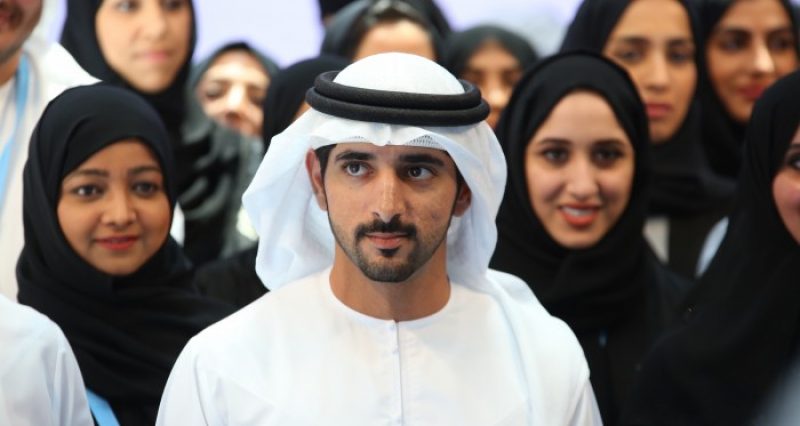 News
Sheikh Hamdan bin Mohammed bin Rashid Al Maktoum, Crown Prince of Dubai and Chairman of The Executive Council said Dubai's rising global rankings in a range of economic indicators show that it is closing the gap with the world's most competitive economies.
0
5648
It seems we can't find what you're looking for. Perhaps searching can help.
Type some text and hit enter.