Hewlett Packard Enterprise (HPE) has recently announced a container-based software solution, HPE ML Ops, to support the entire machine learning model lifecycle for on-premises, public cloud and hybrid cloud environments. The new solution introduces a DevOps-like process to standardise machine learning workflows and accelerate AI deployments from months to days.
The solution could prove fundamental to enterprises hoping to implement AI into their production.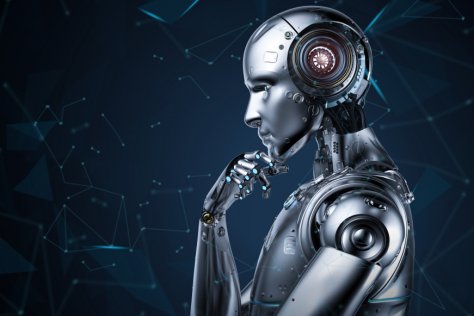 Chirag Dekate Ph.D, senior director, Analyst, AI Infrastructure, HPC, Emerging Compute Technologies, Gartner, told TahawulTech.com: "As Enterprises evolve into operationalising AI pilots, they begin to realise that ad hoc practices used in piloting do not scale well in production environments. Production AI pipelines require diverse stakeholders within an Enterprise including Data Scientists, Data Engineers, and Infrastructure leaders to work collaboratively."
Back in November, HPE acquired BlueData to bolster its AI its AI, analytics, and container offerings, and complements HPE's Hybrid IT solutions and HPE Pointnext Services for enterprise AI deployments – the acquisition proved very fruitful, as the new HPE ML Ops solution extends the new HPE ML Ops solution extends the capabilities of the BlueData EPIC container software platform, providing data science teams with on-demand access to containerised environments for distributed AI / ML and analytics.
According to Gartner, by 2021, at least 50 percent of machine learning projects will not be fully deployed due to lack of operationalisation.
Dekate added: "Today, enterprises that are leading adopters are stitching or gluing different non compatible middlewares together using highly customised scripts and frameworks. As a result, scaling production grade AI becomes challenging."
In fact, the biggest challenge faced by technical professionals is operationalising ML to successfully deploy and manage these models and unlock business value. Dekate however believes the new HPE tool will greatly help enterprises facing these challenges.
"The ML operations tools that HPE is bringing to market can help enterprises in solving a large part of this problem, there by simplifying the process of scaling pilots to operational AI pipelines."