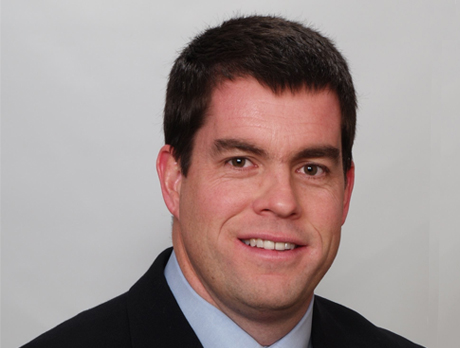 CommScope will showcase its connectivity solutions that support and drive the journey towards Smart Cities and the Internet of Things (IoT) at the GITEX Technology Week 2015.
"How people work and where they work is evolving and requires advanced building infrastructure. This drives the demand for smarter buildings that can help increase productivity and efficiency," said Jim Curran, Vice President, Enterprise Sales, Middle East and Africa region, CommScope. "We see GITEX as a forum to address key customer concerns and challenges that companies are facing with the growth of smart cities and IoT. The focus is on leveraging emerging technologies to connect people, information and devices."
During the event, CommScope will demonstrate solutions such as iTRACS data centre infrastructure management (DCIM); Redwood building intelligence platform; SYSTIMAX structured cabling solutions; and imVision automated infrastructure management will also be on display. The main attractions at the booth will be the company's new LazrSPEED 550 WideBand Multimode Fiber, a workhorse media of local area network (LAN) backbones and data centres, and a demonstration of the Category 8 channel. A large model of CommScope's Data Centre on Demand pre-fabricated modular data centre will be at the stand to allow attendees to get an up close view of a modular approach to data centre deployment.
In addition to the latest enterprise solutions, CommScope will showcase the ION- E in-building wireless and distributed antenna system to efficiently provide needed capacity in networks. Running on 10G Cat6A and fiber, ION-E is easy to design, install and operate without RF experts.
"GITEX is the largest and one of the most important ICT events in the region and we believe it is the ideal forum to engage with various businesses. We look forward to educational discussions that can provide a better understanding our capabilities for businesses and wireless customers. Our objective is to use this opportunity to extend our network, as well as raise awareness of CommScope's solutions available in the region," added Curran.
CommScope will be available at Hall 1, stand D1 – 23.