CPI Media Group and tahawultech.com have enhanced its media offering for this year's GITEX Technology Week by launching two new Arabic Channels.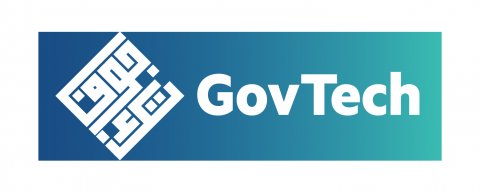 The media group will officially launch 60 Minutes Live Arabia and GovTech at the Middle East's flagship ICT event when GITEX Technology Week 2019, kicks off at Dubai World Trade Centre on October 6th.
CPI Media Group has been the market incumbent in the IT and Enterprise publishing space for the best part of two decades. However, the company recognised that it needed to bolster its Arabic coverage.
Natasha Pendleton, Publishing Director at CPI Media Group, stated that market demand was behind the decision to launch the two new Arabic channels.
Pendleton said, "Following a number of discussions both internally and with our clients we realised that there was a growing demand across the IT market for more Arabic content across all our platforms, both in print and online. One of our key differentiators from other media companies is that we always listen to feedback from our clients and structure our strategy around that in a bid to improve the overall services we provide."

In addition to this, Pendleton said another motivating factor behind the decision to launch the two new Arabic channels was the fact that the Kingdom of Saudi Arabia was increasingly becoming more progressive in terms of embracing new technologies, evidenced by its Saudi Vision 2030 project.
Pendleton added, "Saudi Arabia will be a strategic focus for us. There are a lot of really exciting companies emerging in the region as a result of the progressive technology agenda being pursued by the Saudi leadership, and we want to be in a position to cover all that activity as it's an extremely exciting time for the region. However, to be able to do this effectively and to develop relationships with these companies then we need to be able to produce Arabic content and these two new Arabic channels will enable us to do this."