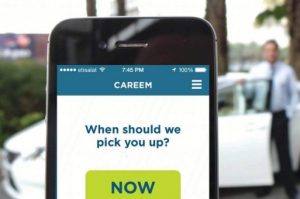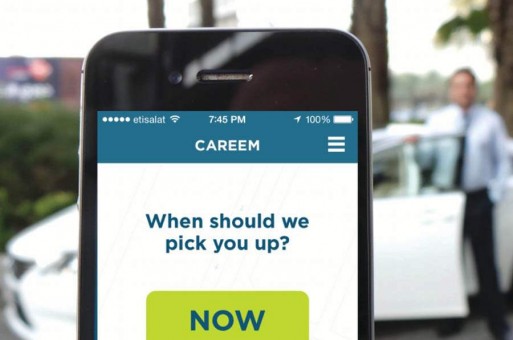 Middle East ride-hailing firm Careem has announced that it has acquired RoundMenu and will start trialing food delivery services through the restaurant's listing and reservation online platform this month, according to a report in Reuters.
The Middle East competitor to Uber Technologies has acquired the website and app for an undisclosed sum.
"Careem will begin testing a delivery capability for RoundMenu customers on a small scale later this month," it said in a statement to Reuters.
RoundMenu boasts presence in 18 cities across nine Arab countries, including Saudi Arabia, the United Arab Emirates, and Egypt, according to its website.
Several food delivery companies, including Talabat, Zomato, UberEats, and Deliveroo, are active in the region.
The Careem statement added that RoundMenu has raised $3.1 million in funding since it launched in 2012.
Careem added that in June it would accelerate expansion plans after raising $500 million from investors, including German carmaker Daimler and Saudi Arabia's Kingdom Holding.
In July, it took a minority stake in an Egyptian start-up that connects commuters with private buses in Cairo, reported Reuters