UAE-based Go-to-Market advisory firm Enabler ONE in partnership with Headlines Cafe at IBIS Hotel DWTC, hosted a series of Network Evenings, from 7th to 9th October 2019, during the recently held GITEX 2019.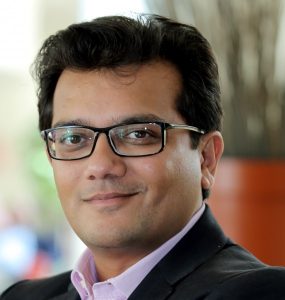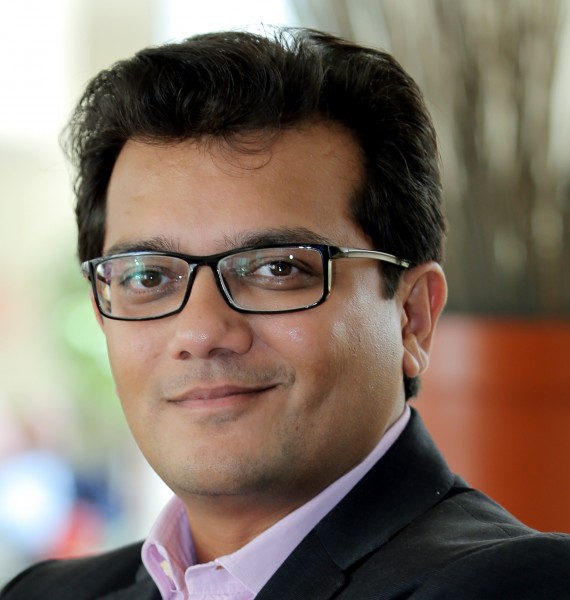 The 3-day event brought together over 60 plus attendees from across the technology industry landscape of customers, vendors, distributors, partners, service providers & media, who got together to connect and enhance their network with no pre-defined agenda or sponsored sales pitches.
"Having attended GITEX over the last 12+ years, one of the key aspects we realized was that we would only end up meeting people within our immediate or prospective eco-system. Thus, missing out on the true beauty of GITEX, which is one of the largest gathering of technology industry professionals from across the world in one city, one location at one time! Our Networking Evenings initiative was to provide an unbiased forum for these professionals to meet those whom they would normally not meet during this mega event and give them a chance to expand their network,'' said Nehul Goradia, Co-Founder, Enabler ONE.
Sonali Basu Roy, Marketing Manager, Bulwark Technologies, said, "Networking Evenings, an exclusive initiative by Enabler ONE, during GITEX 2019 provided an excellent and valuable platform for connecting with industry peers and sharing best industry practices to contribute n improvise on the overall Technology landscape in the region amidst intense Networking sessions! It was indeed a true Spirit of GITEX!"
Parag Vadodaria, CEO, Panacor Technologies, said, ''It was a unique networking event. I had a great time and it was very nice to meet the organizers, from Enabler ONE, and the other guests from different fields of technology. We could meet couple of very interesting persons which we would have never met otherwise!! Great work! Keep it up and look forward to more such events!''
Goradia added, "We are happy to say that it was a resounding success and we look forward to organizing similar events through the year.''