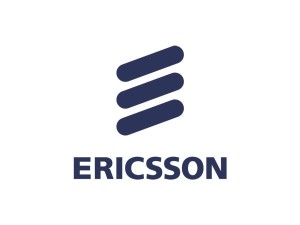 Ericsson used Thursday's Mobile Money Global event to highlight the rapid change in regional consumer behaviours around the use of mobile money.
Rajiv Bhatia, Head of EMEA Mobile Commerce Sales, Ericsson, discussed how the shift from traditional banking models has created opportunities for new consumer experiences, including m-commerce solutions like mobile wallets.
With mobile devices increasingly used for secured financial transactions on-the-go, Ericsson says it has developed solutions for new customer behaviours that have been adapted from the regional modes of doing business.
Bhatia said: "The mobile commerce industry in the Middle East is evolving due to increased merchant acceptance and the demand from consumers for simpler and more available m-commerce solutions.
"Ericsson has developed leading solutions to support mobile network operators & financial service providers to further accelerate their launch of mobile financial services and multi-channel digital payments in line with this new shift in behaviour."