F5 Networks has announced the launch of BIG-IP Cloud Edition, enabling customers to "quickly deploy critical application services for every app and any environment."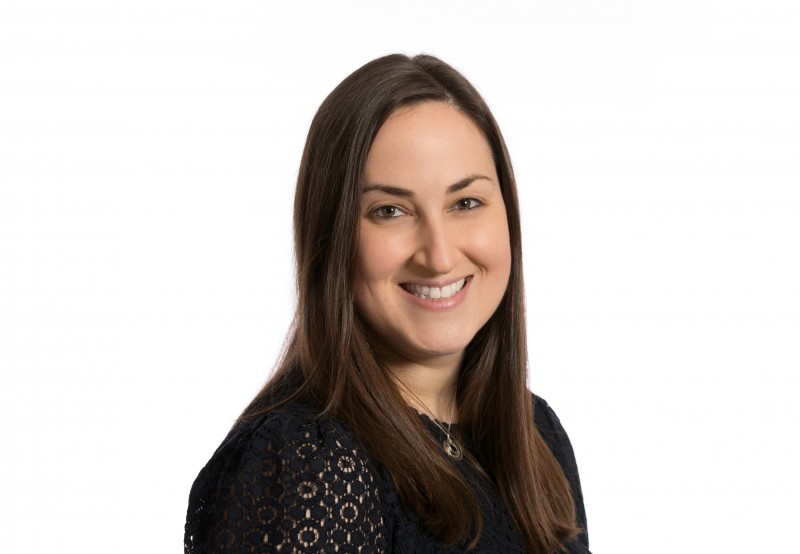 Available from May 31st, BIG-IP Cloud Edition will be offered as a per-app virtual Application Delivery Controller (ADC) that can apply and automate policy-based services at each step in the development and production pipeline.
This approach is said to empower app owners to better collaborate with NetOps, DevOps, and SecOps within an agile framework to improve the performance, availability, and security of all applications.
BIG-IP Cloud Edition combines F5's portfolio of application services with enhanced management, visibility, and analytics capabilities. F5's software-based solution lets customers easily add 'right-sized' services tailored for individual applications, multiple cloud environments, and user demands. As a prominent use case, the solution enables customers to deploy Advanced Web Application Firewall policies to address sophisticated application threats in a consistent way across public and private clouds.
"We see application services evolving to a per-app model that enables NetOps, SecOps, and application development teams to deploy consistent and right-sized application services for every app, regardless of where those apps run," said Kara Sprague, SVP and General Manager of the ADC business unit at F5. "There persists a misconception that you have to choose between rich services and agile, portable service deployment. Our goal with BIG-IP Cloud Edition is to remove this false dichotomy, and better enable NetOps and SecOps teams to deploy a full range of traffic management and security services in a lightweight software footprint, easily add new applications to their services mix, and more swiftly embrace DevOps practices."
Highlights of the new BIG-IP Cloud Edition include enterprise-grade services and protection with an all-software ADC solution, in addition to having a dedicated and right-sized application services for every application in any environment.
The application also includes a self-service catalog of app services for automated provisioning, configurations, and upgrades, as well as per-app visibility, analytics, and auto-scale capabilities.