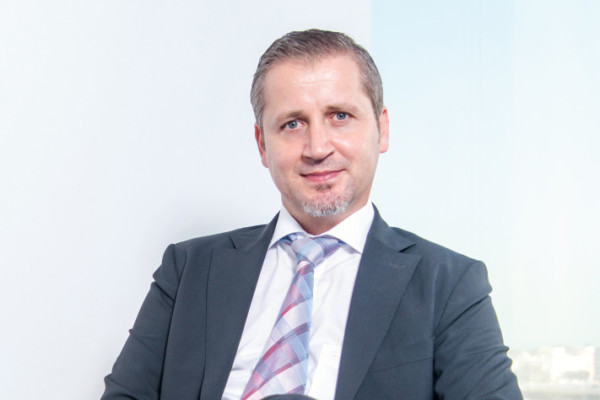 Help AG has announced it has joined the 'Carbon Black Connect' Alliance Program as a Managed Security Services Provider (MSSP) partner.
As a 'Connect' IR partner, Help AG uses Carbon Black's leading security solution, Cb Enterprise Response, to help its customers remediate cyber-attacks and breaches. As the Help AG team identifies malicious files used to execute an attack, they use Cb Enterprise Response to pinpoint each endpoint and server on which malware has landed and reveal the entire 'kill chain' of the attack. This enables responders to identify where and how the attack started quickly and efficiently, and enables Help AG to contain attacks rapidly and accelerate remediation efforts.
"Partnering with Carbon Black further enables us to provide our customers with the leading-edge, managed security services they need to defend their networks and protect sensitive data," said Stephan Berner, CEO, Help AG. "As we lead our customers on a next-gen digital journey, Carbon Black's enterprise response solution will play a critical role."
"Help AG and Carbon Black are a very powerful cybersecurity combination," said Kevin Appelbe, senior regional manager of business development for Carbon Black. "The Help AG team is exceptionally talented. We are thrilled they'll now be bringing Carbon Black's endpoint detection and response capabilities to their managed security services customers."
Help AG already holds the Authorised Solution Partner (ASP) and Security Service Provider (SSP) status with Carbon Black in the GCC. For over a year now, the company has leveraged the vendor's endpoint security solution in its 24×7 Cyber Security Operations Centre to enhance its Managed Security Services (MSS) and Incident Response (IR) services. "As invest further into this successful relationship, we continue to drive additional value to our customers from the expertise that we have built on Carbon Black's solutions," concluded Berner.
The "Carbon Black Connect" Alliance Partner Program integrates the leading endpoint and server security solution from Carbon Black with solutions from top companies in four categories – incident response, managed security services, threat intelligence and network security, analytics and SIEM
According to Help AG, enterprises that deploy the Carbon Black Security Platform with certified alliance partners' offerings experience a fully integrated strengthening of their security posture, a decrease in their total cost of ownership, achievement of faster deployment times, and gain increased value from their integrated solutions.