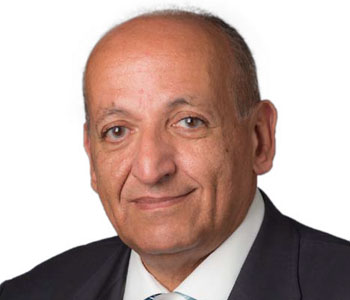 Ingram Micro has announced that it has expanded its distribution agreement with Microsoft to cover NEPA region (North Africa, East Mediterranean countries and Pakistan) which includes the countries of Morocco, Algeria, Tunisia and Pakistan.
With this contract, Ingram Micro is authorised to distribute the entire line of Volume Licensing products from Microsoft as an official Volume Licensing Distributor in NEPA region. Ingram Micro has regional distribution rights with Microsoft in other countries of the META region (Middle East, Turkey and Africa), transacting through Aptec in Gulf countries (UAE, Kuwait, Oman, Bahrain, Saudi Arabia), in Egypt, Lebanon, Jordan and others.
Ali Baghdadi, Senior Vice President and Chief Executive, Ingram Micro, META, said, "We are delighted with Microsoft's decision to appoint us as a regional distributor for NEPA. Our commitment to develop IT solutions in NEPA countries is solid and backed by significant investments."
"Strong partners are key to expanding our reach and to our success. Ingram Micro will help us deliver on our cloud-first, mobile-first strategy across NEPA," said Leila Serhan, Regional General Manager, Microsoft. "We're looking forward to seeing this partnership thrive as cloud uptake increases across the region."
Ingram Micro has been on-boarded by Microsoft and is conducting business in the assigned territory. Resellers in North Africa and Pakistan will soon have an opportunity to join Ingram Micro enablement and development programs, which have been successfully implemented in other countries of the region. Ingram Micro will also be launching its channel partner programmes, conducting partner events and solutions forums in each country.