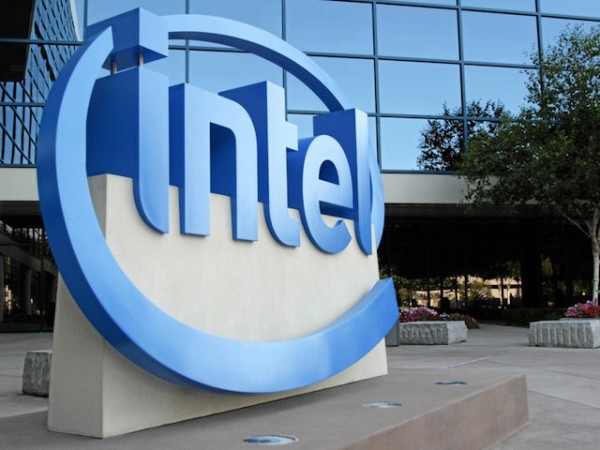 Intel's fast-growing data centre business missed has Wall Street targets on Thursday as the world's second-largest chipmaker faced stiff rivalry from Advanced Micro Devices, Reuters has reported.
The firm also delayed the release of its next-generation chips until the end of 2019.
The company's shares fell almost 5 percent in extended trading.
Sales to data centres rose 26.9 percent to $5.55 billion in the second quarter ending 30thJune. Analysts had expected revenue of $5.63 billion, according to financial and data analytics firm FactSet.
Intel has been increasingly catering to data centres as revenue from PCs has flattened since shipments peaked in 2011.
On a conference call with investors, Intel Interim Chief Executive Bob Swan said the firm expected PCs with its next-generation 10nm chips to be in stores during the 2019 holiday season.
Murthy Renduchintala, Intel's chip architecture chief, said on the call that 10nm data centre chips will be released "shortly after" the consumer PC chips.
Last quarter, the company said the 10nm chips were being pushed from 2018 to 2019 but did not specify when. Intel originally predicted the chips could be ready by 2015.
Earlier this week, Qualcomm executives said they believed Apple Inc had selected Intel to be the sole supplier of modem chips in the next generation of iPhones. Apple and Intel did not comment on Qualcomm's claim.