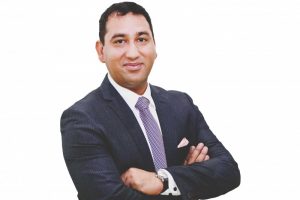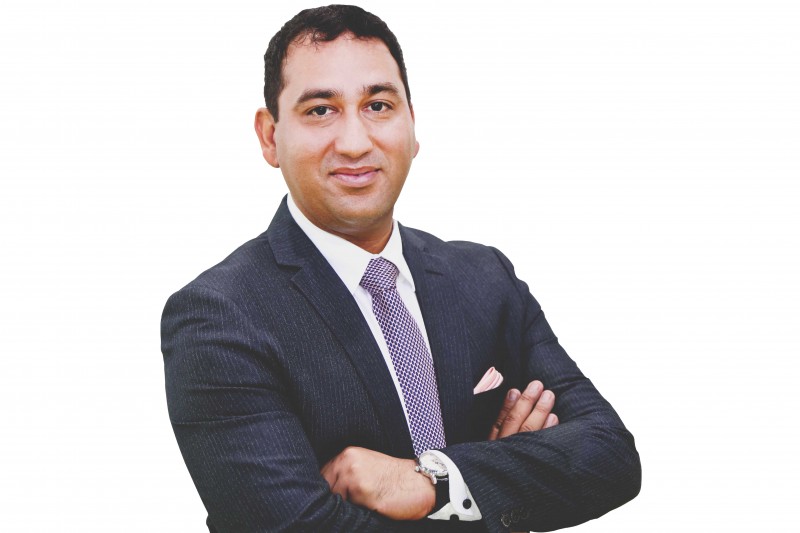 OMA Emirates has partnered with Karma Technology, a payment and business solutions software provider in Dubai and successfully completed a safe and seamless mobile payment solution across all 15 Maison BMore outlets.
The multi-fashion brand stores in the UAE now has a new deployment that allows sales staff to run the fully customised ECR application in the palm of their hands and enriches the customer experience, said the firm.
"Today's market is all about innovations and technology and retail brands such as Maison BMore are looking at new secure, convenient and smart ways of accepting customer payments. We are extremely privileged to supply a Mobile Point of Sale (mPOS) device for an organisation that is focused on raising its customer services and experience. The customised application and the advanced iSMP terminals will add value and innovation within the stores," said Niranj Sangal, group CEO, OMA Emirates.
"Our core business lies in bringing global luxury brands into the UAE and it is important for us to stay ahead of the curve to ensure that our customers are provided with the highest quality services," said Anis Aljallaf, chairman and CEO, Maison BMore. "The new mPOS Cashier System's direct payment with Bank integration solution implemented by Karma Technology and OMA Emirates is based on our distinct needs to continuously bring innovation within our stores and have met all the aspects of integration, battery life, device portability, security and aesthetics. We see a definite increase in business processing and efficiencies with this new deployment and stronger customer loyalty and confidence."
Aljallaf added that data security is crucial for Maison BMore, and the new mPOS Cashier System provides strong fraud protection that are advantageous for its customers. The systems encompass point-to-point encryption which enables higher security levels. Moreover, the electronic mode of receipts via SMS or email plays a significant role in tapping into the benefits of reducing the carbon footprint.