The Telecommunications Regulatory Authority (TRA) has once again warned UAE social media users against the potential legal implications of information on various online platforms.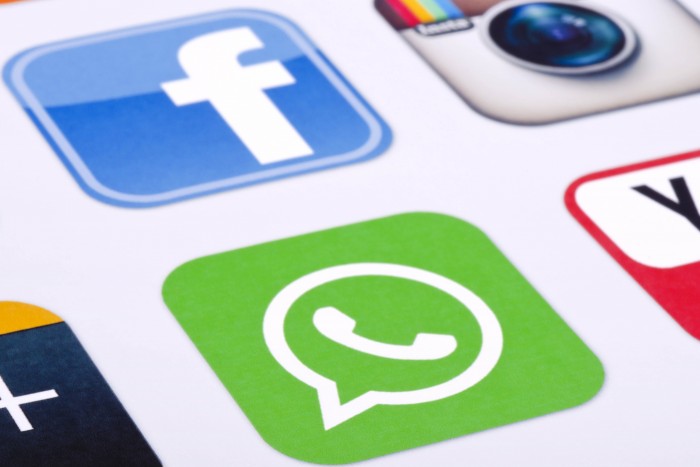 "Remember that not everything you read on social media is true, some are just rumours that can cause harm to others or to the state," the TRA said in a notice posted on Twitter. "We ask you to always verify the source and to use the official accounts of the government to verify the news."
The TRA highlighted a provision of the UAE's anti-cybercrime law that seeks to penalise violators with an imprisonment or fine of up to Dh1 million.
"Don't spread unverified news. Let it stop with you," the TRA said.
According to Article 29 of Federal Law No 5 of 2012 in the UAE, those proven guilty of sharing "information, news, statements or rumours" that are damaging to the "reputation" of the state or any of its institutions could face penalties.
The law covers messages or posts spread by electronic means, through email, SMS, WhatsApp, Facebook or any other online platform or information technology tool.
The law also does not only penalise fake news, according to reports. Even if the information posted online is true, the person sharing it can still be held liable if someone else's privacy has been violated.
The degree of penalty, however, will depend on the type of information being shared, with the maximum fine set at $272,242 (AED 1 million).