The Telecommunications Regulatory Authority's (TRA) Board of Directors has commended the organisations latest efforts in developing the telecommunications sector in the Kingdom of Bahrain.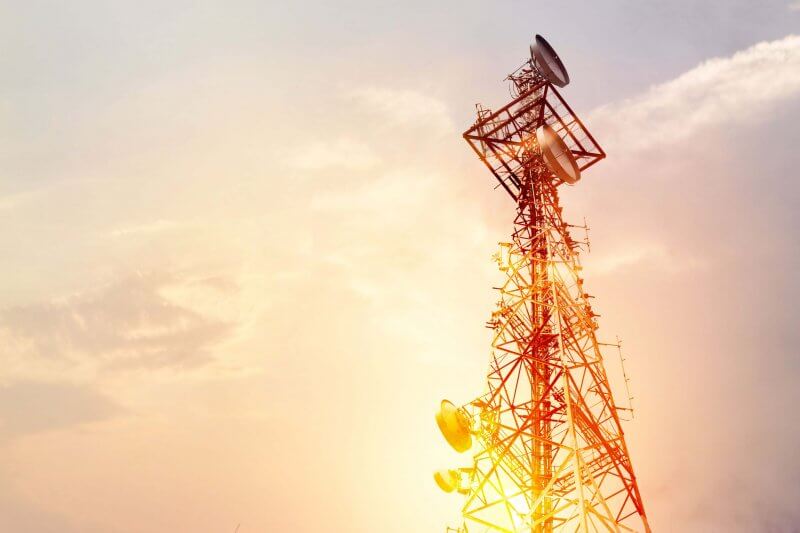 During the Board's last meeting of 2018 at TRA's headquarters in the Seef District, members discussed key issues related to the telecommunications sector in and praised the latest initiatives to boost the sector.
The Board also commended TRA on promoting its performance to the highest levels of excellence and innovation and stressed on continuing to work in a transparent manner in dealing with all the sector-related issues, as well as on its position as an exemplar regulator in all its initiatives and strategies at a regional and international level through constructive cooperation with the international organisations.
The Board of Directors expressed their thanks and appreciation to the TRA team members for their support and professionalism and outstanding role in developing the sector. This came as a result of the hard work and persistence of the highly professional team members that this was made possible.