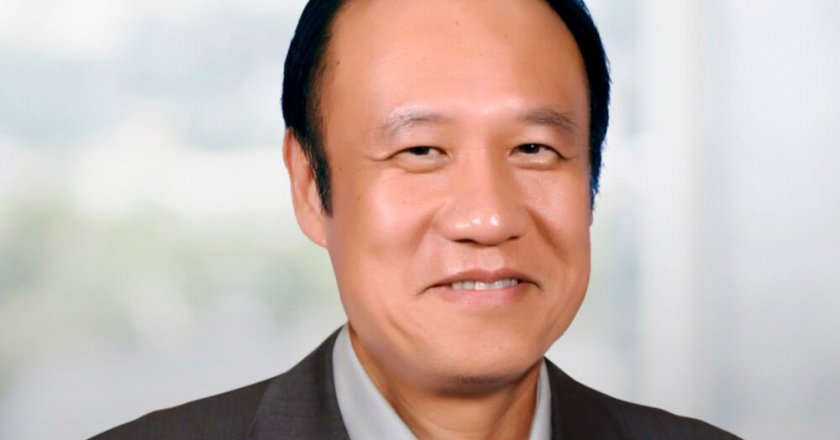 Insight, Networking, News, Vendor
Panopta's Hybrid Monitoring and Diagnostics Platform to further ensure Fortinet customer networks are high performing and secure.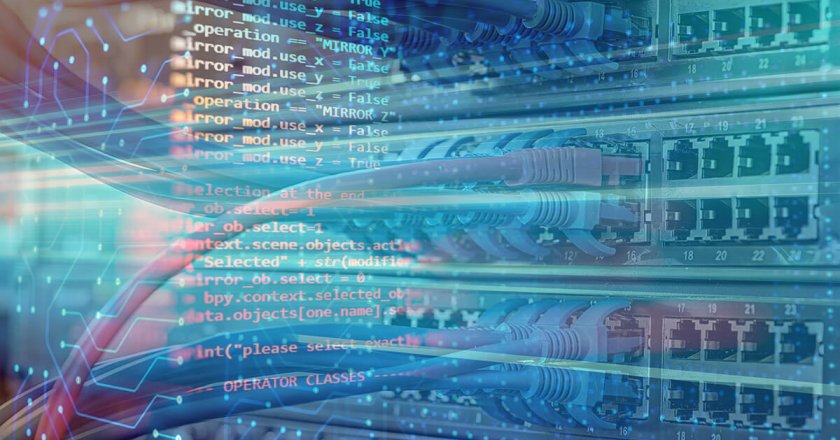 Insight
The versatility of multi-cloud, paired with the freedoms granted by unshackling from a single infrastructure-as-a-service (IaaS) offering, has paved way for enterprises to switch to centralised and more dynamic SDN environments.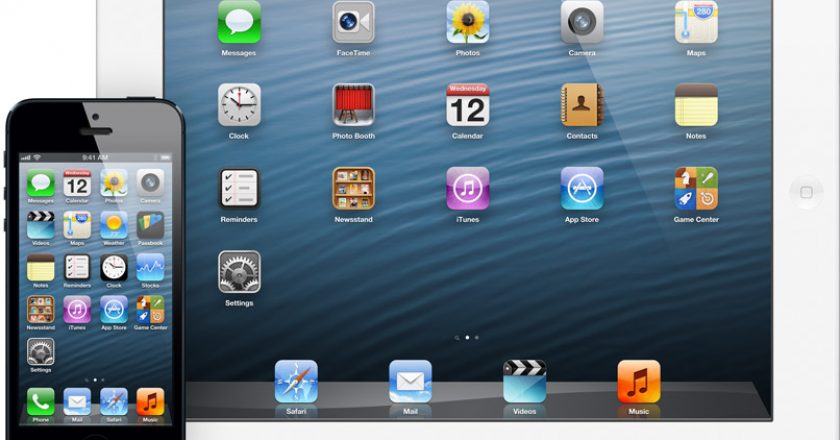 News
Symantec on Wednesday said the updated version of its Data Loss Prevention (DLP) suite will be able to monitor confidential data sent by email via Apple iPhones and iPads.