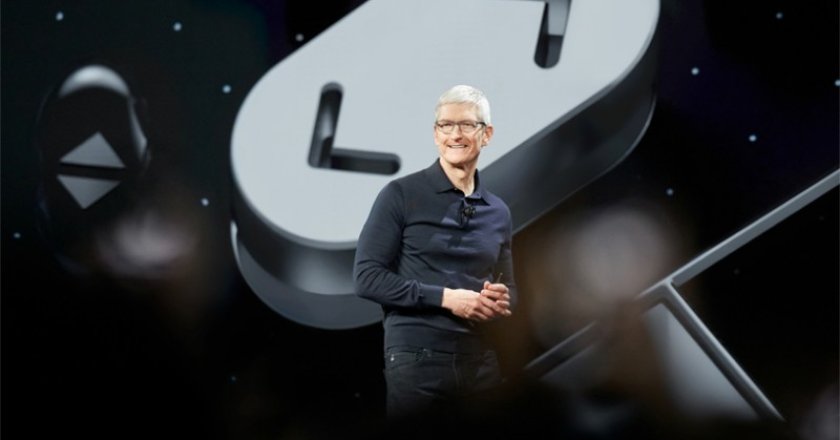 News, Software
This year's WWDC is all about software. Here's everything Apple announced at its WWDC 2018 keynote presentation.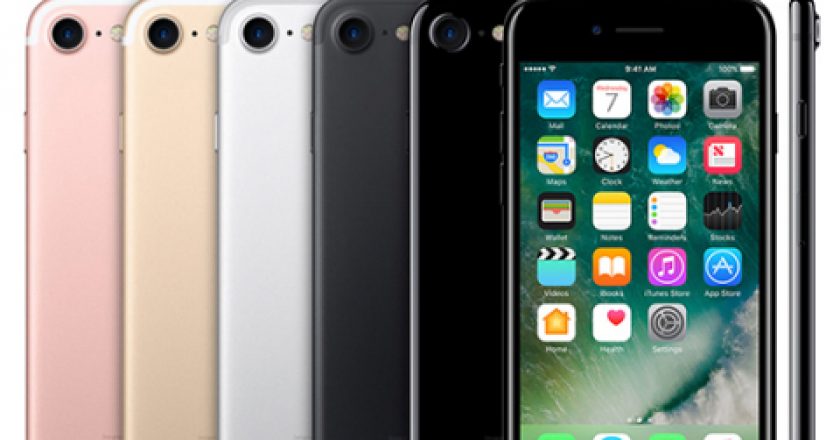 News
The announcement came as part of the Q3 2017 results, showing a quarterly revenue of $45.4 billion and quarterly earnings per diluted share of $1.67.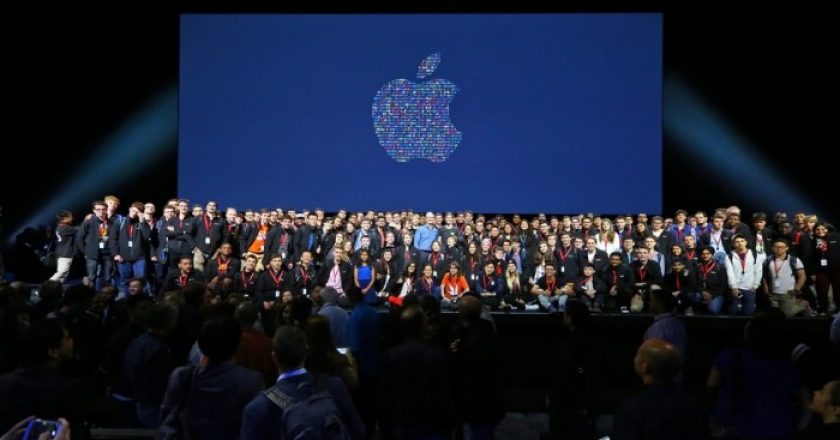 Blogs
Apple has confirmed that users will be able to live-stream the keynote for the Worldwide Developers Conference.