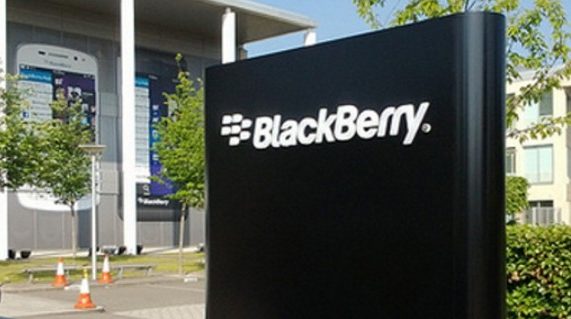 BlackBerry has dropped the most over the last 12 months after investors focused on weak growth in software revenues that the company attributed to a change in accounting standards, according to a report in Bloomberg.
Bloomberg reported that shares in the Waterloo, Ontario-based company fell 10 percent to $10.49 in New York, the most intraday since June 23, 2017.
The company's most important growth metric, software revenue, was $83 million in the first quarter, 18 percent lower than the past year, according to a statement made on Friday. Analysts at RBC Capital Markets had estimated it would be $106 million, said Bloomberg.
According to Bloomberg, software is what BlackBerry is betting on for its future now that it's not a leading handset maker anymore. Instead, chief executive officer John Chen has worked to establish the company as a serious security software provider in a range of different product lines, such as systems to manage an entire company's stable of mobile phones, or to let cars securely update their entertainment systems, the report said.
Chen said the gulf between expectation and reality in the first quarter results was due to a change in the company's accounting standards. He said the company would still hit previously set revenue forecasts, including double-digit software revenue growth through this fiscal year, which ends in March 2019.
The company is on track to transition almost all of its software revenue to subscriptions from the older style licenses, Chen said in an interview with Bloomberg.