First Abu Dhabi Bank (FAB) has launched a new portal powered by Artificial Intelligence (AI) and machine learning tools to deliver advanced analytics to merchants.
The UAE bank piloted the solution with Al-Futtaim, one of the most diversified privately held regional businesses, and will be rolling out to all key merchants soon.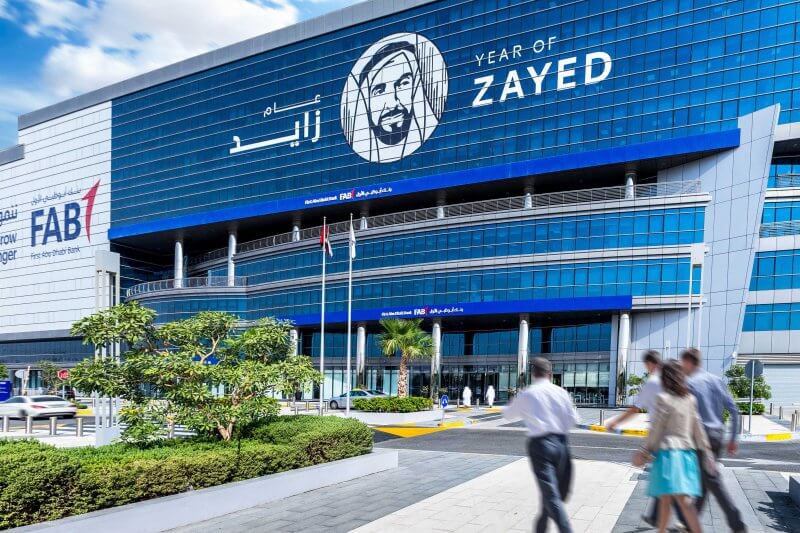 Hana Al Rostamani, Group Head of the Personal Banking at FAB, said, "FAB is committed to bringing innovative solutions to its customers to enable them to grow stronger. To allow for the effective ideation of these solutions, we require relevant and actionable insight from the customer data we collect- powerful insights can inspire new initiatives that help grow client revenues, increase market share or improve cost efficiencies. Data is the future and businesses that can extract and analyse pertinent points will be the ones who will ultimately succeed."
The merchant portal leverages AI tools to provide spend momentum and revenue forecasting, customer segmentation and analysis, launch campaigns based on key insights and to measure the effectiveness of these campaigns. The tools also provide insights into potential loss analysis and customer loyalty analysis. These features are in addition to an interactive, configurable performance dashboard that empowers the clients to slice and dice the data from consolidated level to a transactional level.
The findings from Al-Futtaim's pilot programme have shown promising results; empowering businesses with insights that have helped to ensure that their customers are provided with the best possible services and customer experience.
FAB's merchant portal also gives clients the ability to measure and compare the performance of brands, products, stores and any other areas they might like to focus on for insights. The portal also compares the performance of their brand with others, industry trends and overall market performance. Furthermore, in the future, merchants will be able to access the data through the portal and will also have an option of API integration into their existing systems for data access.
"The strength of our payment platforms in tandem with strong banking solutions gives FAB a unique opportunity to collect the data points which are much more than transactional information," said Ramana Kumar, Head of Payments at FAB. "Providing these data points as a feed to the right AI and Machine Learning tools have resulted in insights that decisively put FAB merchants in an advantageous position in a competitive and challenging market space. The merchant portal clearly differentiates us from the competition and we look forward to providing access to all our merchants."