4C, the customer-focused digital transformation consultancy, has announced significant growth, including increased headcount across key offices, expansion of its emerging practices, and new funding.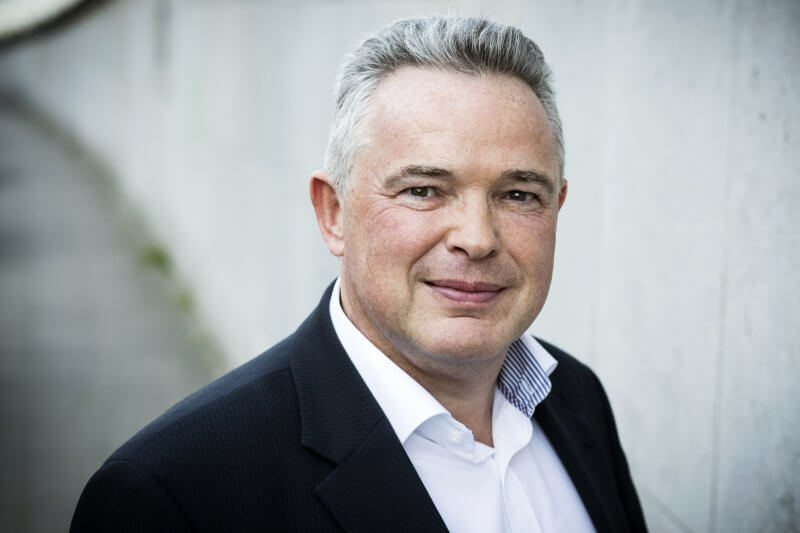 As part of its strategy, 4C will create up to 100 new jobs in the next 12 months, which will include scaling its workforce in the Middle East by 33 percent.
The additional headcount coincides with the expansion of the company's core delivery teams and emerging practices of Quote-to-Cash, B2B Commerce and Contract Lifecycle Management. Introduction of Contract Lifecycle Management would make 4C the first in the Middle East to deliver this service.
Johan Van Genechten, Group CEO at 4C, said, "This new investment will enable 4C to realise its global growth plans by enhancing our existing capabilities with advanced cloud platforms and tools, and bolstering our highly talented team to deliver these. As well as opening up opportunities to participate in a broader range of exciting global projects, it will allow us to create industry and solution-specific IP to power the success of our customers, which is always our primary driving goal."
The announcement caps a year of stellar growth at 4C, which has seen its Middle East arm achieve triple digit growth, double its office space in the UAE, and also triple its workforce following the successful addition of more than 30 new regional customer accounts. These follow global successes that include the acquisition of Danish Salesforce partner 3C Consult, expansion into the Nordics market, opening of offices in France and the United Kingdom and the addition of 80 skilled staff.
Combined with existing support from Trocadero Capital Partners, the company has recently received investment from Salesforce Ventures, the strategic investment arm of Salesforce. 4C is the leading independent Salesforce Platinum partner in EMEA, and the development of its emerging practices, hiring of skilled new staff and recent investment will enable the company to offer an even greater service to its global customer base.
Building on this added investment and its strong regional performance over the last year, 4C is now looking at establishing new partnerships with Introhive and Mulesoft in the Middle East, and strengthening its partnership with DocuSign.
In a bid to address the IT skills shortage, a critical regional concern, the company is also set to partner with local technology universities to offer internships to students and graduates looking to pursue careers in the IT industry.
Leon Mangan, Vice President EMEA, Alliances and Channels at Salesforce, said, "Since joining the Salesforce ecosystem, 4C has continually helped our customers innovate and grow through adopting and developing innovative Salesforce technologies. Today's announcement only further enhances 4C's reputation as a leading Salesforce partner, and we look forward to supporting their global growth over the coming years."