UAE-based telecommunications service provider du, from Emirates Integrated Telecommunications Company (EITC) has announced the availability of eSIM on iPhone XS, iPhone XS Max and iPhone XR.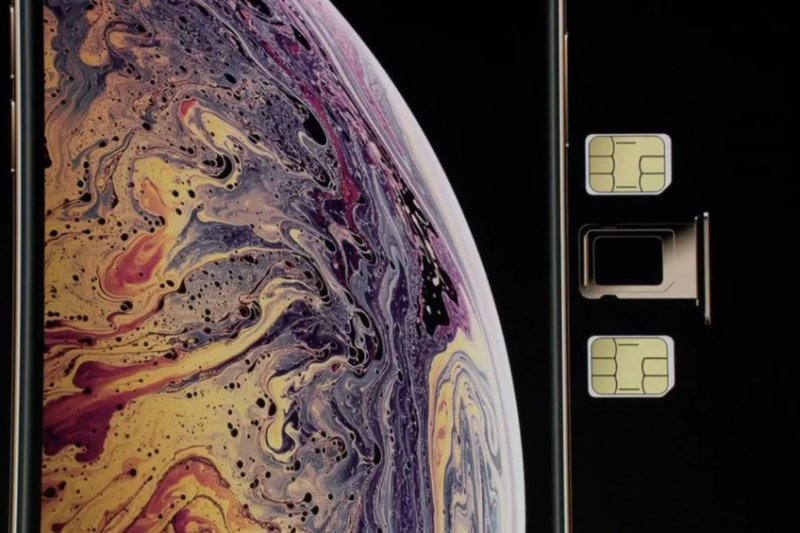 According to the telco, users can now activate an additional cellular plan, making it easy to use two different phone numbers or separate voice and data plans on one device.
Existing du prepaid and postpaid customers can activate the eSIM functionality at no extra cost until December 31, 2018 by visiting du Shops
In September, Apple announced that its latest smartphones are equipped with eSIM and dual SIM technologies.
eSIM is a global specification by the Global System for Mobile Communications (GSMA) which enables remote SIM provisioning of any mobile device.
The technology allows consumers to store multiple operator profiles on a device simultaneously, and switch between them remotely, though only one can be used at a time.