i-Life Digital Technology has announced the launch of its latest notebooks for students in the UAE.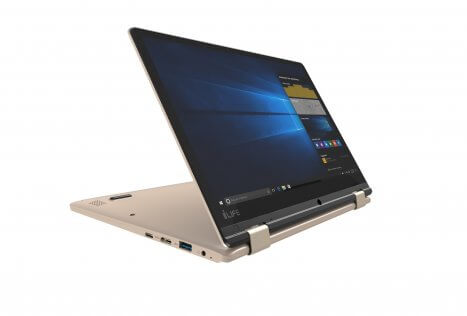 With schools moving towards e-learning; digital devices are the most essential and a must-have for students today. I-Life has launched three new devices, Zednote Prime- Convertible, Zedair-Ultra slim and Zedair-Lite Ultra slim notebook.
i-Life's latest products feature a stylish, slim, light-weight design with sufficient storage and a prolonged battery-life – all at competitive price to fit every student's budget, backpack or desk. The new range is also powered by Intel and equipped with Microsoft Windows 10 Home. Parents always looking at affordable supplies and can save up to 20 percent, when purchased before 30th September 2018.
Deepak Bhatia, MD, i-LIFE Digital Technology said, "We are excited to offer parents incredible back-to-school and off-to-college deals to help them give their kids the best. The new five laptop/ tablets performance can handle all the things today's students need and want from their technology – including long battery life, light weight and stylish design that is powered with Microsoft applications and Intel processor for an ultimate computing experience."