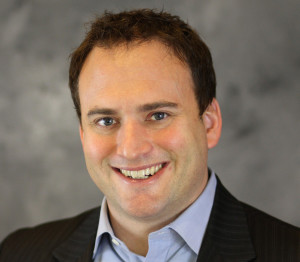 AccessData Group has announced the split of its businesses into two independent, global companies, AccessData and the newly formed Resolution1 Security, effective 1st January 2015.
Tim Leehealey, AccessData's current CEO and Chairman, will oversee AccessData's strategic vision and business growth. He will serve as Chairman of the Board for both AccessData and Resolution1 Security.
The company also announced the appointment of industry veteran Keith James as EVP of Global Sales and Marketing. The corporate headquarters are based in Lindon, Utah.
"AccessData has highly successful cybersecurity and investigations businesses," Leehealey said. "The rapidly changing security landscape accelerated our plans to separate the two companies and aggressively pursue opportunities to extend our industry leadership. The split enables each company with the focus, flexibility, independence, and resources to innovate and solve enterprises' most vexing challenges."
Automated and integrated IR solution Resolution1 Platform was developed seven years ago.
"The cybersecurity market has reached a critical point and Resolution1 Security is at the forefront of defining the future of incident response, namely Continuous, Automated, Incident Resolution (CAIR™)," said Brian Karney, CEO of Resolution1 Security. "Our business has grown as has the interest and adoption by major companies and enterprises. The split comes at an optimal time for our company to realise its full potential and advance incident resolution for unsurpassed response speed, certainty and incident intelligence."