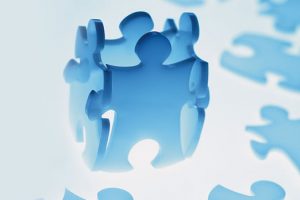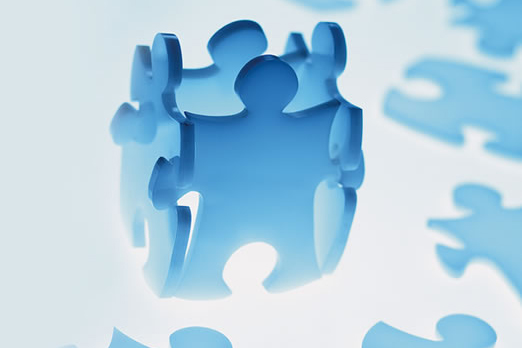 Akyumen, manufacturer of electronic and mobile technology products globally, has signed up Sands Distribution as its GCC distributor, as part of its global go-to-market strategy.
According to the statement released, this is the beginning of a strategic long-term vision for both the companies where Sands Distribution will distribute the Akyumen devices to retail, carrier, and traditional channel across its territory. The companies said it aims to work hand in hand to provide the best sales, marketing, and customer care experience to the channel as well as to the customers.
Dubai-headquartered technology distribution firm Sands Distribution's current business portfolio includes brands in the telecom, IT, accessories, consumer electronics and heavy appliance industry. The distributor said that its "dedicated and well-qualified" sales and marketing team bring their "rich" distribution experience from across the GCC region.
"Sands Distribution is a forward-thinking distributor that has a reach all over the GCC region and has a powerful management team that can make our devices available to customers in several countries," said Aasim Saied, chairman and CEO, Akyumen.
Akyumen's global business plan of developing, producing and marketing hardware and software solutions with artificial intelligence driven recommendation engine content platform will enable users to change the way they entertain, do business, and educate.
A leading provider of futuristic mobile and communications devices, Akyumen has unveiled its mobile devices with heat dissipation nano technology at numerous tradeshows including CeBIT in Hannover, MWC in Barcelona and Shanghai, presented at Innovation Africa in Kenya and GITEX in Dubai.
The application of the Akyumen devices is not only for entertainment and business users, but also will extend to healthcare and environmental platforms using m2m (machine-to-machine) and cellular network technologies on a worldwide basis. The Akyumen devices can also be used in a broader platform for collaboration, education, and futuristic gaming sensors.