Job-hunting and employee-review site, Comparably, has revealed that Google is reportedly the best place to work in 2017.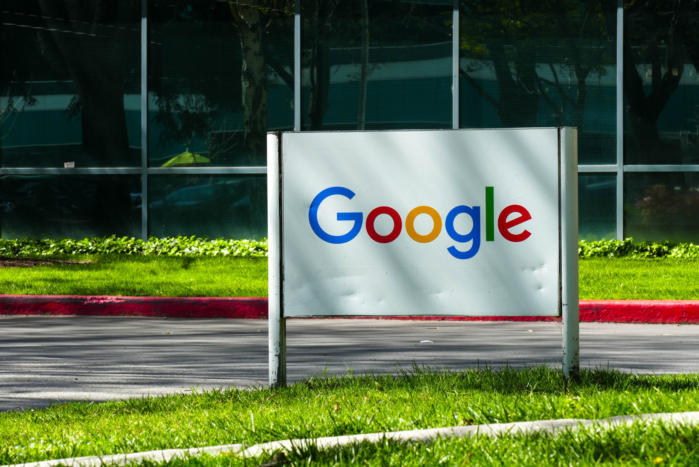 Over half a million employees from over 30,000 large U.S. companies provided three million ratings to come up with an overall satisfaction ranking. A 'large' company – by Comparably's definition – is one with at least 500 employees.
The review site asks employees detailed questions about their employers: from compensation information to whether company meetings are effective. To make the list, each company needed at least 25 employee reviews. Companies with employees who answered more questions were weighted more heavily than those with staffers that provided fewer answers.
From the satisfaction ratings that these questionnaires measure, Comparably put together the top 50 best large companies to work for in 2017.
Google topped the list, with a satisfaction rating of 4.54 out of 5. Tech companies dominated the list, with HubSpot, Facebook, Salesforce, Cornerstone OnDemand, Indeed, LinkedIn, Intuit, Netflix and Zillow making up the top 10.
On the company's website, Comparably said its annual list is a critical way to highlight the best companies. "Our mission is to make work transparent and rewarding for employees and employers," it said.
The review site also conducts surveys to find out the best overall companies, best companies for women, and best companies for diversity.