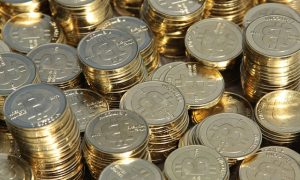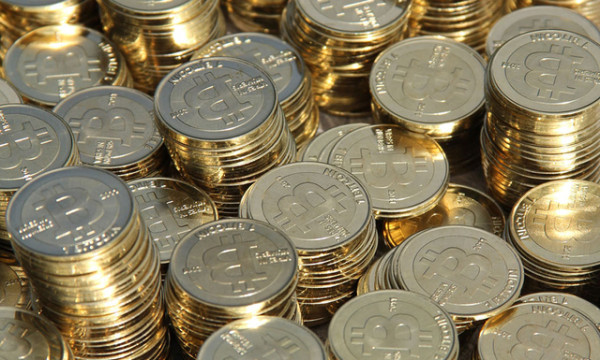 January is developing into a dismal month for digital currency investors. Bitcoin is heading towards its worst monthly decline since December 2013 on the last day of January, according to a report in Bloomberg.
This news comes at a time when US regulators are intensifying their scrutiny of digital currency exchanges and Facebook is banning cryptocurrency and ICO ads.
Bitcoin tumbled 31 percent this month, trading at $9,817 based on composite pricing compiled by Bloomberg.
The report stated that rival digital сurrеnсіеѕ Ripple, Ethereum and Lіtесоіn hаvе аlѕо declined by аt lеаѕt 2 percent.
"The regulatory oversight and the clampdown is really coming to the fore right now," Stephen Innes, head of trading for Asia Pacific at Oanda, said by phone to Bloomberg from Singapore. "I don't think we've seen the last of it."
Bloomberg reported that the US Commodity Futures Trading Commission sent subpoenas last month to cryptocurrency trading venue Bitfinex and Tether, a company that issues a widely traded coin it claims to be pegged to the dollar, according to a person familiar with the matter who asked not to be identified discussing private information. The firms share the same chief executive officer, said Bloomberg.
Facebook said it will ban ads on its social network promoting digital currencies, initial coin offerings and binary options, warning they're "frequently associated with misleading or deceptive promotional practices."
Globally, cryptocurrencies are still recovering after hackers stole $530 million from Japanese exchange Coincheck last week. This is further intensifying calls for increased oversight in global trading hotbeds such as South Korea, said Bloomberg.