DHL eCommerce has announced its partnership with FarEye, a Logistics Management Solution firm. The partnership is aimed at enhancing its customer experience, optimising its resources and delivering its brand promise 'real-time'.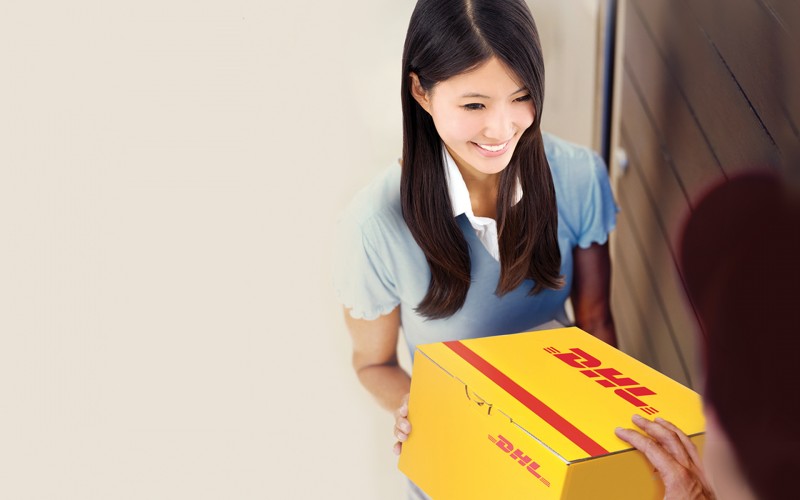 DHL eCommerce is a division of the global logistics company Deutsche Post DHL Group. It provides international, standard parcel delivery for business customers. It supports business processes with mature e-commerce shipping solutions and technology platforms that help enable various online businesses.
Charles Brewer, CEO, DHL eCommerce, said, "With eCommerce growing at such a rapid pace we see a fantastic opportunity for high quality solutions that will offer a great customer experience and more choice, convenience and control for online shoppers. FarEye's platform is scalable, future-oriented and flexible. With FarEye we can deliver 'delight' by having complete visibility of the logistics movement and keeping customer informed at every step, 'real-time'."
According to the firm, its eCommerce arm makes significant investments in technology to improve processes and have better communication across all parties.
FarEye's platform, according to DHL, is an apt fit with its operations as it seamlessly integrated with the organisation's existing systems and made the IT infrastructure flexible and agile. Being a SaaS platform, FarEye gave DHL eCommerce the flexibility to the scale-up and down depending on the demand levels, which gave them an edge to adapt quickly to any work environment.
DHL eCommerce measured vendors not only basis the features they offered but evaluated them holistically from a 'process proposed' perspective.
Kushal Nahata, co-founder and CEO, FarEye, said, "FarEye is an indispensable support system for brands whose focus is enhanced customer experience and complete visibility of their logistics. Our association with DHL e-commerce has been extremely gratifying as we were competing against giants. FarEye is an enterprise grade technology platform and this win is a testimony to our platform's capability and defined processes. We shall continue to strive towards excellence and keep our customers at the center of all our activities."