Facebook CEO Mark Zuckerberg has announced changes to how it will rank the posts, videos and photos that appear in its users' News Feeds, introducing major changes designed to put what friends and family have to say first.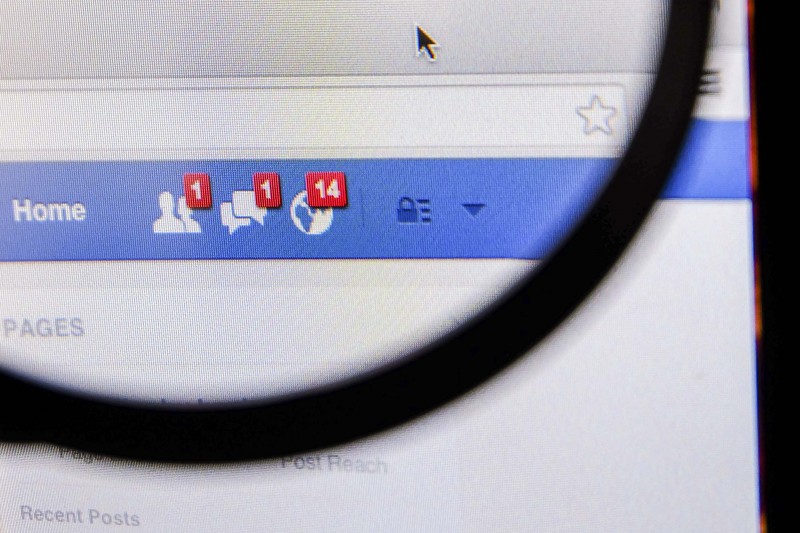 In a Facebook post, Zuckerberg wrote, "One of our big focus areas for 2018 is making sure the time we all spend on Facebook is time well spent.
"We built Facebook to help people stay connected and bring us closer together with the people that matter to us. That's why we've always put friends and family at the core of the experience."
News, brand and video content has "exploded" in recent years, "crowding out the personal moments that lead us to connect more with each other," said Zuckerberg.
As part of the change, News Feeds will feature fewer news articles and less marketing content and ads. Instead, Facebook's 2 billion users can expect to see more stories and posts from friends, family and other people are likely to have "meaningful" conversations with.
"I'm changing the goal I give our product teams from focusing on helping you find relevant content to helping you have more meaningful social interactions," Zuckerberg wrote.
Zuckerberg said the change was a direct reflection of his being a father, adding that he was willing to accept short-term losses Facebook may face as a result.
"We feel a responsibility to make sure our services aren't just fun to use, but also good for people's well-being.
"By making these changes, I expect the time people spend on Facebook and some measures of engagement will go down," said Zuckerberg in the post. "But I also expect the time you do spend on Facebook will be more valuable. And if we do the right thing, I believe that will be good for our community and our business over the long term too.
Facebook has previously been criticised for algorithms that may have prioritized misleading news and misinformation in people's feeds.
Last week, in a separate post, Zuckerberg has pledged to "fix" Facebook, in what he described as his personal challenge for 2018.
The social media network founder said he intended to focus on "important issues", which he listed as "protecting our community from abuse and hate, defending against interference by nation states, or making sure that time spent on Facebook is time well spent".