Dubai, UAE: Intertec Systems, a leading provider of Digital & Technology services headquartered in Dubai today announced a partnership with Centriqe, a leader in AI-driven business productivity and customer engagement solutions to offer omni-channel experience to their customers. This strategic partnership is expected to ease customer interaction and automate back office work thus increasing the profitability across various industries.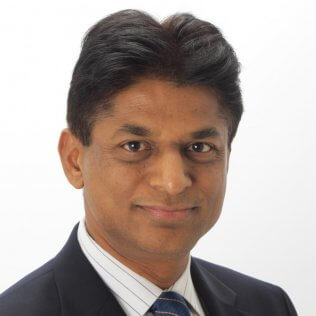 Centriqe Inc offers a cutting-edge AI and IPA platform with various offerings, for an enhanced engagement of the customers for loyalty and churn management and business profitability. From automated customers' communication, instant response to customers' inquiries via virtual assistant, to real-time feedback, Net Promoter Score (NPS), and profitability, we deploy seamlessly on cloud.
"We take a leap forward with Intertec's strategic partnership in the UAE with their presence and reputation to serve customers across industry sectors such as Hospitality, Retail, Healthcare, and Financial services with our AI powered customer engagement and profitability system on smart devices", said Alakh Verma, CEO, Centriqe Inc.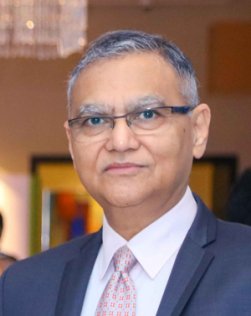 Naresh Kothari, MD & President, Intertec Systems said, "Intertec will strengthen its Digital portfolio with Centriqe partnership. It will provide our customers with 360⁰ solutions for managing their data with business insights and productivity leveraging AI and Intelligent Process Automation. Together, we can help Middle East organisations leverage our expertise to improve their customer engagement".