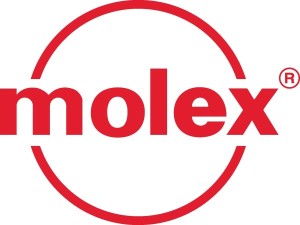 Koch Industries has completed its $7.2 billion acquisition of global electronic components firm Molex.
Molex is now an indirect wholly-owned subsidiary of Koch Industries, Inc., retaining its name and headquarters in Lisle, Illinois, and will continue to be operated by its management team.
Under the agreement, all of the outstanding shares of Molex, including the Common Stock, the Class A Common Stock and the Class B Common Stock were converted into a right to receive $38.50 per share in cash, plus an adjustment of $0.18 per share representing a pro rata portion of the regular quarterly cash dividend.
"We're pleased to welcome Molex's 36,000 talented leaders and employees to Koch," said Charles Koch, Chairman and Chief Executive Officer for Koch Industries. "Molex is a great company that creates real value for its customers and society and matches up well with our culture and core capabilities."
As a result of the merger, Molex shares will no longer be listed on the NASDAQ Global Select Market, the London Stock Exchange, or any other securities exchanges.
Koch owns a range of companies involved in refining, chemicals, minerals and commodity trading and services, and has annual revenues of $115 billion.