Music streaming service Spotify the world's biggest music streaming service, has filed paperwork to start trading its shares publicly on the New York Stock Exchange.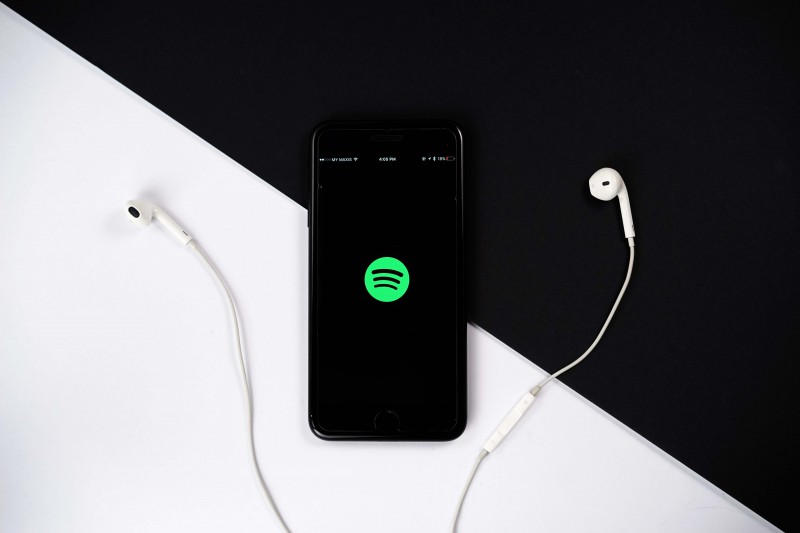 Spotify, which wants to trade as SPOT on the NYSE, is taking an unusual path to the US public markets, with a direct listing that will let investors and employees sell shares without the company raising new capital or hiring a Wall Street bank or broker to underwrite the offering.
According to the company, shares have traded as high as $132.50 on private markets, which would give the company a valuation over $23 billion based on ordinary shares outstanding as of 22nd February, according to CNBC.
Spotify, launched in 2008 and available in more than 60 countries, is the biggest music streaming company in the world and counts services from Apple, Amazon.com Inc and Alphabet's Google as its main rivals.
With 71 million paying subscribers and more than 159 million monthly active listeners (MAUs) as of December 2017, the company is leading the streaming music services industry globally.
It is available in 61 countries and territories. Its closest competitor, Apple Music, is far behind at 36 million subscribers.
The company reported revenue of $2.37 billion in 2015, $3.6 billion in 2016 and $4.99 billion in 2017, according to its F1.
"We set out to reimagine the music industry and to provide a better way for both artists and consumers to benefit from the digital transformation of the music industry," the company said in its filing. "Spotify was founded on the belief that music is universal and that streaming is a more robust and seamless access model that benefits both artists and music fans."
With 71 million premium subscribers globally, Spotify has about twice as many paying customers as music streaming runner up Apple, with 36 million. Including those who listen to advertising-supported streams, Spotify has about 159 million monthly average users.
Spotify's premium subscription costs $9.99 a month, but it said it saw great potential in its ad-supported service, which Apple does not offer.