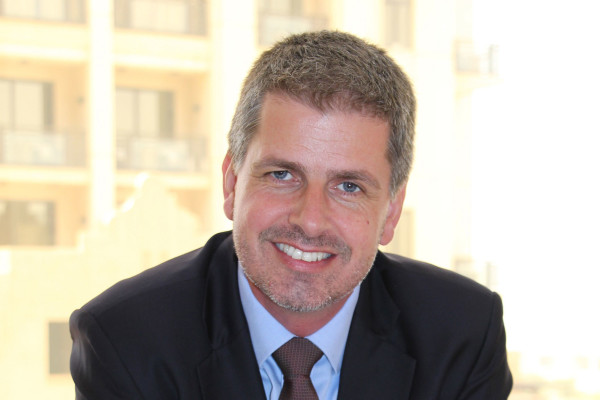 Red Hat has named Lee Miles as General Manager for the Middle East and Africa (MEA) region. Miles is tasked with managing the region's sales, technical and channel teams in an effort to increase engagement with existing customers and drive growth in new and emerging markets.
Miles has over 16 years of experience with international sales, seven of which have been in the Middle East, in customer-facing roles within the software industry. He joins Red Hat from Infor where he served as the regional director for the Middle East and India. His key achievements at Infor include orchestrating the integration of the two regions, growing the company's staff and partner eco-system, and establishing Infor's new office in Saudi Arabia. Prior to Infor, Miles held several leadership and sales positions at SAP and Computer Associates, where he gained experience in developing businesses in emerging markets.
In his current position, Lee plans to focus on driving business across the Middle East and Africa region, with a special focus on UAE in the short-term. The company is looking to bring open source solutions to markets in the region and to enhance its total customer and partner experience.
Lee Miles, General Manager, Middle East and Africa, Red Hat, "I am very excited to join Red Hat. As an IT veteran, I am very aware of Red Hat's brand and reputation. The company plans to invest in the ecosystem and its people in the region. Our broad range of leading software solutions enables us to offer a very strong value proposition to businesses in the region. I look forward to helping guide Red Hat's business by driving synergy between our technical, sales, professional services, channel and marketing teams."