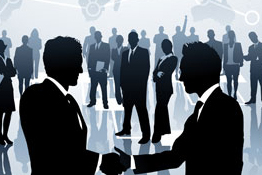 Red Hat has announced its Middle East and North Africa (MENA) Partner Conference, which is set to take place in Dubai at the Grosvenor House hotel on 20th April 2016.
According to the vendor, the conference is designed to help its regional partners stay ahead of their customers' evolving technology priorities, bringing together business and technology experts from = industry leaders, and ISV partners to share insights into the latest technology innovations, including open source advancements in topics ranging from infrastructure, middleware, hybrid cloud and application development to containers, mobility, and more.
The conference will feature a keynote presentation from Jan Wildeboer, an Open Source Evangelist at Red Hat.
Other highlights of the event also includes executive insights on the partner ecosystem; expert panel discussions featuring use cases and best practices; collaborative breakout discussions focused on opportunities for enhanced collaboration and engagement; and opportunities to learn more about Red Hat and partner technologies.