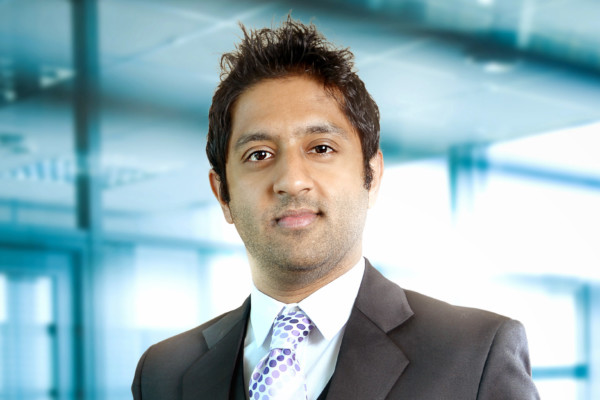 StarLink has inked a distribution contract with Cylance, a cybersecurity company specialising in the use of artificial intelligence in preventing advanced persistent threats and malware.
Under the agreement, StarLink will sell, install and support Cylance products through its network of Channel Partners to enterprise and government customers in the Middle East, Turkey and Africa.
According to both companies, the partnership is the next step to expedite the growth and adoption of Cylance's proactive and preventive artificial intelligence technology across the EMEA region.
Avinash Advani, VP Business Strategy, StarLink, said, "Cylance fits perfectly into the Threat Protection unit of StarLink's Solutions Lifecycle." He added, "With the state of the IT Security landscape in the region, combined with Cylance's next-generation endpoint technology, there is excellent potential for us to rapidly grow market share by assisting enterprise and government customers protect their environments against cyberattacks. We are truly excited about this partnership."
With ransomware emerging as one of the most challenging cyber threats of 2016 causing real harm to businesses and individuals across the globe, Cylance has expertise in combating ransomware attacks with prevention, as well as helping new customers who have called upon Cylance for assistance in remediation from the effects of cyberattacks that leveraged Trojan malware. With customised cyberattack toolkits available to hackers, this strain of malware is currently causing 90,000 infections per day, and costing businesses worldwide $60 million dollars per year in breach-related costs.
Evan Davidson, VP of EMEA Sales, Cylance said, "We are seeing outstanding interest from customers and partners across the EMEA region, with the recognition that we offer a preventive endpoint solution that really works and breaks the boundaries of traditional AV solutions. We are looking forward to working with our channel partner who has a valued reputation and disruptive approach to cyber security to accelerate market demand across the EMEA region, and to gain a commanding footprint in preventing malware and advanced threats for enterprises across the globe."