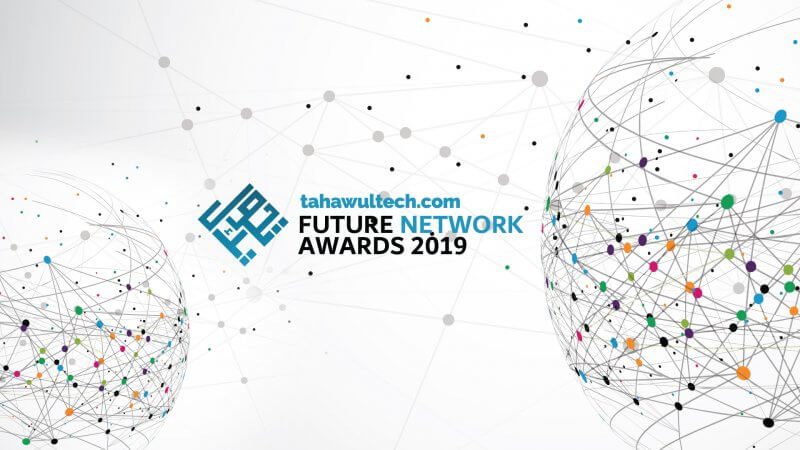 Time is running out to nominate for the tahawultech.com Future Network Awards 2019.
Formerly the Network World Middle East Awards, the Future Network Awards will be hosted on 27th March 2019 at the Habtoor Grand Hotel in Dubai.
The Awards has established itself as the region's go-to event which celebrates networking excellence.
Open to both users and vendors alike, Future Network Awards honours IT and business professionals who have demonstrated innovative leadership around one of the most critical aspects of enterprise technology – the network.
Following the tremendous success of previous nine Awards, CNME and tahawultec.com are once again recognising networking projects that have produced real-world results over the past year, as well as the technology providers behind these projects.
To nominate, click here: https://www.tahawultech.com/futurenetworkawards/2019/nominate-now.php?v=CPI