The UAE has been placed first in ICT global competitiveness by achieving advanced ranks in the Global Competitiveness Index, according to the results published recently by the International Telecommunication Union (ITU).
The results showed that the UAE is ranked first globally in the rate of mobile-broadband subscriptions, in addition to ranking first in the rate of the population covered by a mobile-cellular network, as well as the population covered by at least a 3G mobile network. The UAE also ranked second globally in Mobile-cellular subscriptions.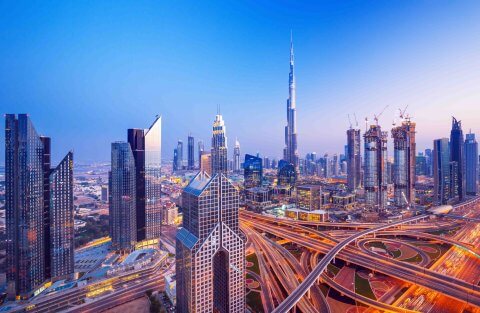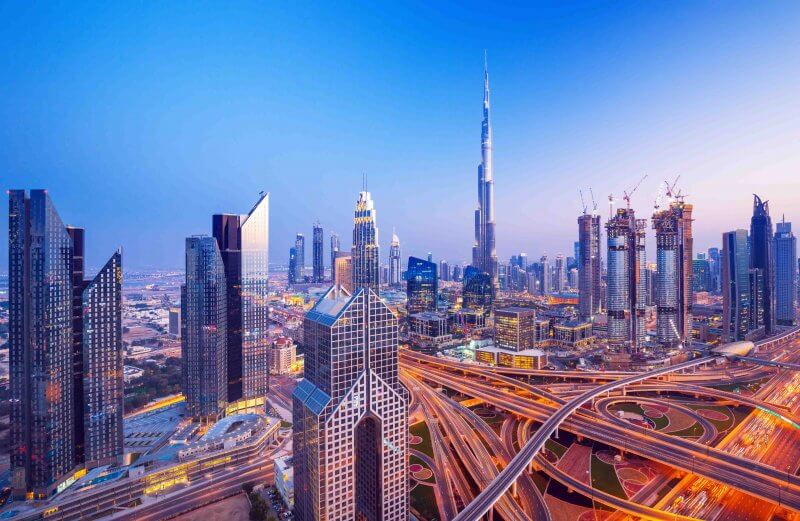 The UAE maintained its advanced positions in other indicators, ranking 4thglobally in the rate of households with a computer, 7th globally in rate of households with Internet access at home, and 8th in internet users.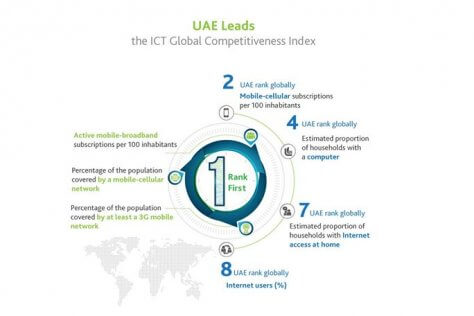 Hamad Obaid Al Mansoori, TRA Director General, said, "In the UAE, we deserve to achieve successive accomplishment, and we are on the right track to achieve the deserved leading position of our country. On this occasion, I have the privilege to congratulate all ICT sector workers, including my colleagues in TRA, and the private sector  who have proved in recent years that they are an excellent  and dedicated team serving the highest goals of our beloved country in accordance with the directives of the wise leadership."
Al Mansoori emphasised that achievement of UAE advanced positions in the ICT sector is a step forward in achieving the UAE Vision 2021. He said: "What we have accomplished today confirms that we are moving in the planned direction to be in the first global position in online government services by 2021. We have achieved a lot so far, but we still have a lot to do. The race continues and I am confident that we can achieve more accomplishments, guided by our wise leadership directives, and armed with highly efficient Emirati cadres."
TRA continues to work with the operators to raise the UAE's ranking in the Global Competitiveness Index, through continuous development of the ICT sector, infrastructure, provision of best services to subscribers, regulation, and facilitation of advanced technology entry to the country, thus, contributing to the country's global leadership in the sector.