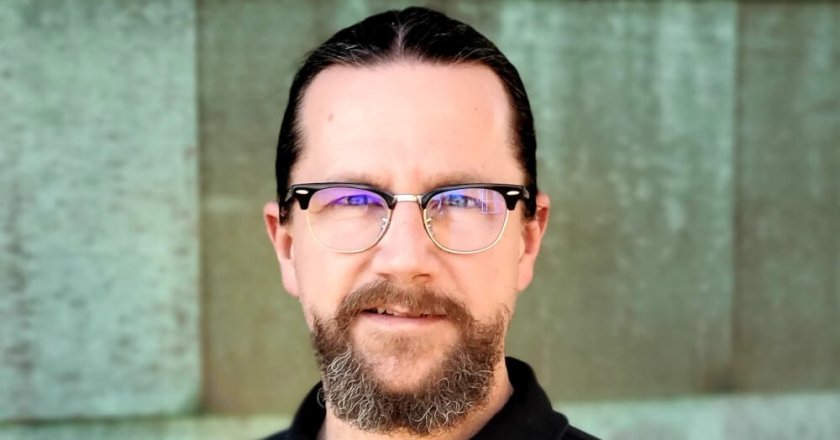 Enterprise, News, Vendor
Amana announces new leadership appointments to expand product portfolio and drive brand's digital transformation.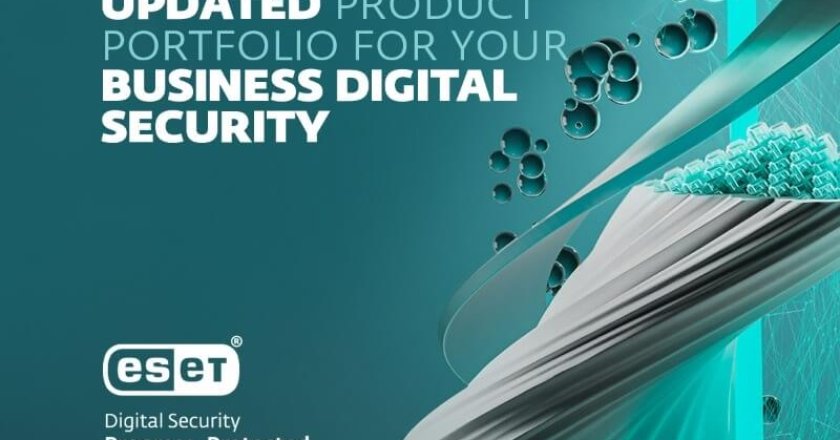 News, Technology, Vendor
ESET refreshes product portfolio to better protect businesses on their digital journey.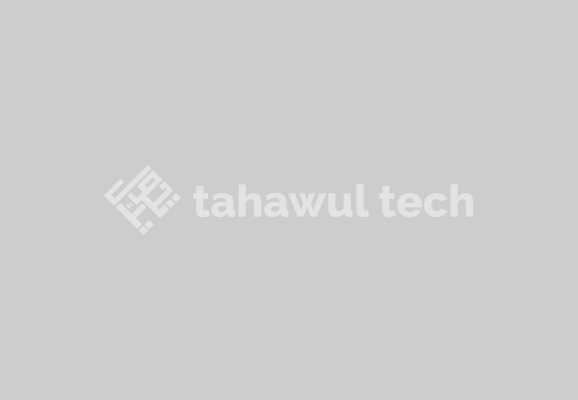 News
Westcon Group has signed a distribution agreement with AT&T Cabling Systems that will see it distribute the vendor's complete product portfolio in the Middle East.